Palantir wins $111M USSOCOM contract
By Loren Blinde
June 1, 2021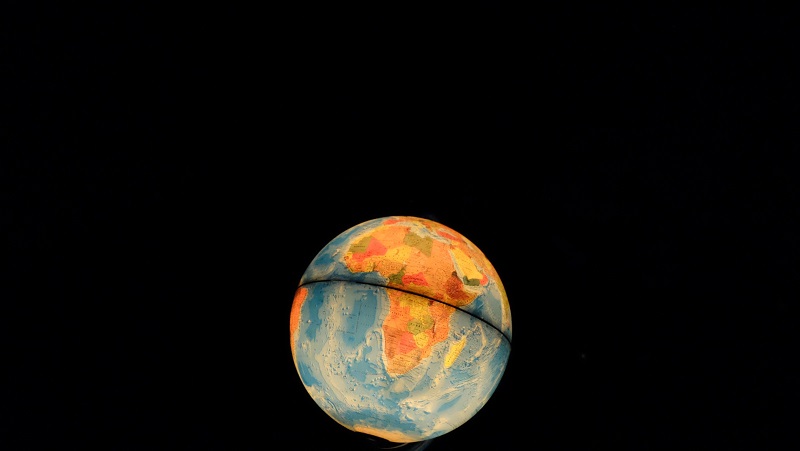 Denver, CO-based Palantir Technologies announced May 28 it had been selected by the United States Special Operations Command (USSOCOM) to continue its work as their enterprise data management and AI-enabled mission command platform as part of the Mission Command System/Common Operational Picture program. The contract is valued at a total of $111 million, inclusive of options, with $52.5 million executed upon award. The total contract includes a base year and one option year.
Palantir's platform has been used by USSOCOM in real-time mission operations to interoperate with other components of the global situational awareness architecture since 2016. Palantir's software is designed to aggregate disparate and siloed data sources to enable the best possible data-driven decision-making, making Palantir uniquely suited to provide a platform to support unity of effort and enhance high impact decision-making across warfighting functions.
"When special operators are risking their lives in no fail scenarios, they deserve technology that works. Our partnership with USSOCOM was one of our first in the U.S. military, and we are honored to keep providing technology that gets the job done while we partner on the future of what is possible," said Doug Philippone, Palantir's global defense lead.
Palantir's technology enables real-time collaboration across USSOCOM and its allies, giving its commanders situational awareness at a global scale, bringing AI to the battlefield, and improving the ability to respond to near-peer threats. Palantir's software is used for the full life cycle of today's continuous operations; from planning, to review coordination and approval, through to battle tracking of the actual mission execution.
Source: Palantir