Air Force seeks JIATF West intelligence, ops support
By Loren Blinde
February 20, 2019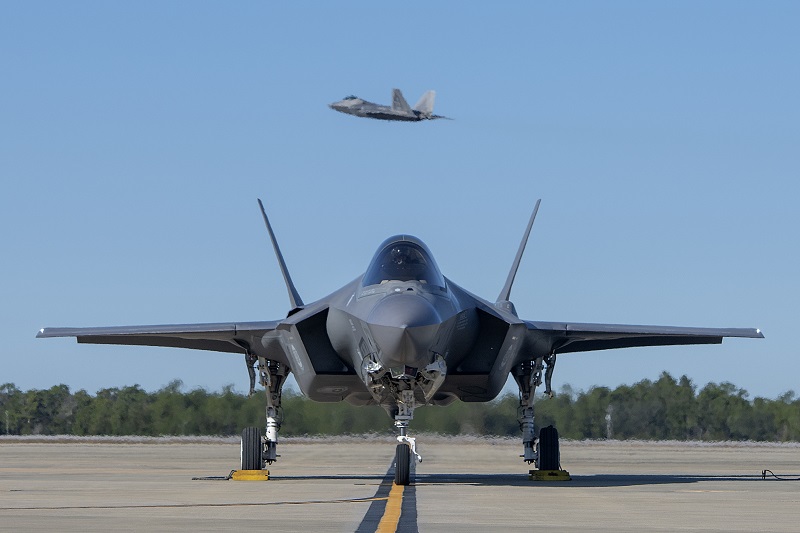 On February 19, the U.S. Air Force posted a sources sought notice for Joint Interagency Task Force West (JIATF West) operations and intelligence support. Responses are due by 1:00 p.m. Eastern on March 29.
The Government is seeking industry input from all sources at this time to determine what resources are available and if there are capable small businesses for a Total Small Business set-aside. Interested Small Business concerns are highly encouraged to respond to this request.  The applicable North American Industry Classification System (NAICS) for this effort is 561210.
Air Combat Command, Acquisition Management and Integration Center (ACC AMIC), Langley AFB VA, is in the process of determining an acquisition strategy to procure several Intel Analysts or equal services.
The scope of this effort is to provide on-site intelligence support to JIATF West in its conduct of U.S. and partner nation law enforcement agencies for counterdrug and drug-related activities. The contractor shall provide a total of seven (7) mission essential, contracted Full Time Equivalents (FTEs) Intelligence Analysts who will provide support and two (2) Maritime Domain Analyst (MDA) who would provide support IAW this DRAFT PWS.
Full information is available here.
Source: FedBizOpps