Air Force posts ground signal station RFI
By Loren Blinde
November 10, 2021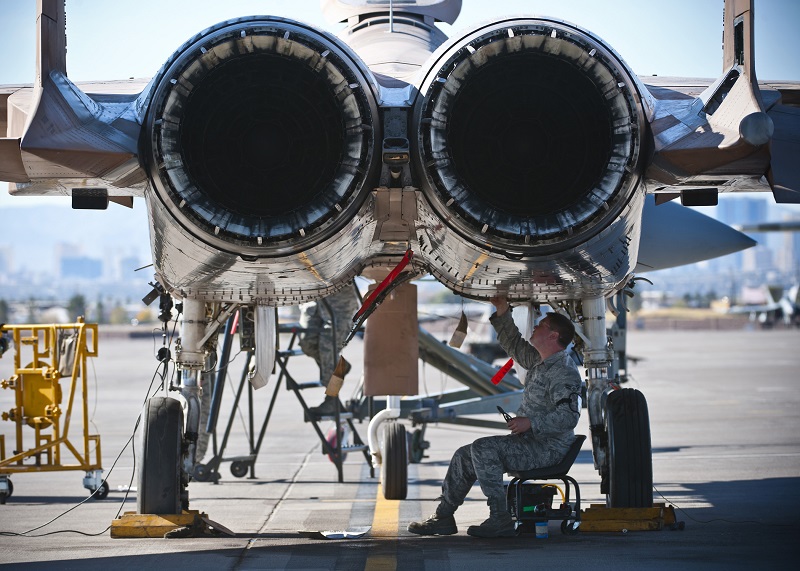 On November 8, the U.S. Air Force posted a request for information for a Ground Signal Station Support and Services System (GSS). Responses are due by 5:00 p.m. Eastern on November 18.
The Government is conducting market research to identify potential sources that possess either currently available or ready to field advanced GSS Support and Services system(s) and/or systems currently in development to meet the requirements identified below. The Government is seeking information on available systems that could meet the following integration/fielding timelines:
GSS Support and Services system ready to be integrated into AF DCGS ground stations within the next three to nine months.
When supplying information that may meet the criteria identified above, interested parties should address the following, as well as the criteria/questions listed in Part I:
GSS Support and Services system must include, at a minimum, the following AF DCGS capabilities:
Provide command and control (C2) of the Airborne Signals Intelligence Payload (ASIP) sensors and Prime Mission Equipment (PME) using assorted Asynchronous Transfer Mode (ATM) and Ethernet data links.
Provide Command & Control (C2) and Processing, Exploitation & Dissemination (PED) data from three (3) high altitude sensors simultaneously.
Receive mission data collected from the PME, process the data in near real-time in order for mission analyst and operators to analyze and extract information of intelligence value, and forward data/information as required.
Along with the collocated Ground Control Processor (GCP) segment form an intelligence ground system capable of accessing, collecting, processing, exploiting, correlating, and disseminating reconnaissance intelligence across both tactical and national domains.
System users (mission analyst, mission managers, controllers, operators, and support personnel) ensure vital intelligence collection, distribution and collaborative operations support information is available for national decision makers, operation commanders and Department of Defense (DoD) warfighters.
Review the full Air Force ground signal station RFI.
Source: SAM
The right opportunity can be worth millions. Don't miss out on the latest IC-focused RFI, BAA, industry day, and RFP information – subscribe to IC News today.