Viasat to buy Inmarsat
By Loren Blinde
November 10, 2021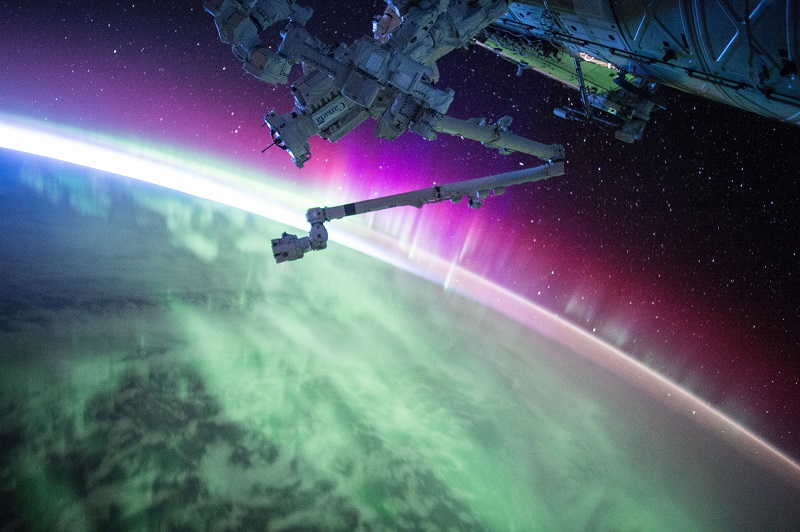 On November 8, Carlsbad, CA-based Viasat Inc.,  a global communications company, and Inmarsat, a provider of global mobile satellite communications services, announced they have entered into a definitive agreement under which Viasat will acquire Inmarsat in a transaction valued at $7.3 billion, comprised of $850.0 million in cash, approximately 46.36 million shares of Viasat common stock valued at $3.1 billion based on the closing price on Friday November 5, 2021, and the assumption of $3.4 billion of net debt.
The combination will create a leading global communications innovator with enhanced scale and scope to affordably, securely and reliably connect the world. The complementary assets and resources of the new organization will enable the availability of advanced new services in mobile and fixed segments, driving greater customer choice in broadband communications and narrowband services (including the Internet of Things or "IoT").
The combined company intends to integrate the spectrum, satellite and terrestrial assets of both companies into a global high-capacity hybrid space and terrestrial network, capable of delivering superior services in fast-growing commercial and government sectors. This advanced architecture will create a framework incorporating the most favorable characteristics of multi-band, multi-orbit satellites and terrestrial air-to-ground systems that can deliver higher speeds, more bandwidth, greater density of bandwidth at high demand locations like airport and shipping hubs and lower latency at lower cost than either company could provide alone.
Both companies have proven track records of product and service innovation. Viasat has advanced North American residential and aviation connectivity and defense communications with technology and business models embraced by customers. Viasat is also recognized for driving change through its pioneering ultra-high-capacity satellite technology, which has delivered superior value at attractive, affordable economics.
Inmarsat has an presence in the growing global mobility segment and is at the forefront of network design with its recently announced multi-dimensional mesh network. It is preparing to expand its global network later this year with its most powerful and advanced software-defined commercial communications satellites ever, offering both Ka- and L-band capabilities. Inmarsat has a global presence, a robust distribution channel spanning the rapidly growing mobility, government, IoT and enterprise sectors and currently provides safety and connectivity services to more than one million mobility and defense platforms.
Source: Viasat
Like IC News? Then please consider subscribing. You'll get full access to our searchable library of 10,000+ articles, plus new articles each weekday.