Army to host C5ISR integration industry day
By Loren Blinde
November 10, 2021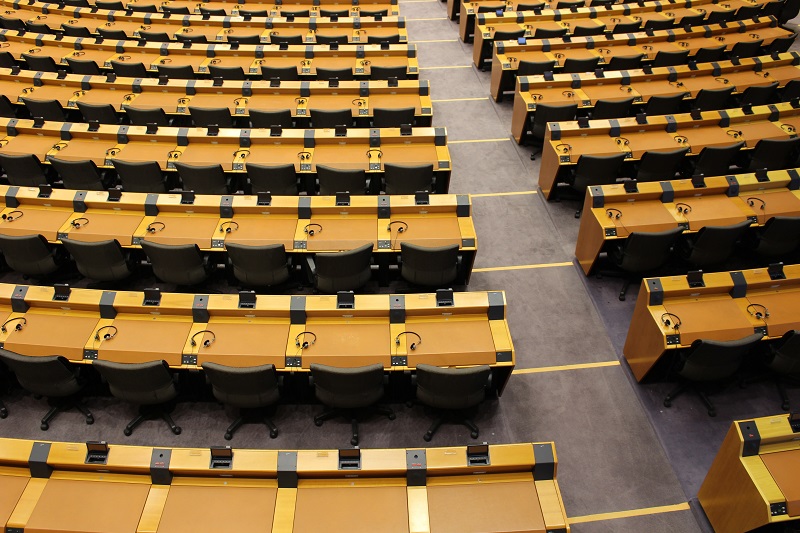 On November 9, the U.S. Army posted an advance notice of its upcoming C5ISR Research and Technology Integration Industry Day, which will be held on February 23 and 24, 2022.
U.S. Army Command, Control, Computers, Communications, Cyber, Intelligence, Surveillance, and Reconnaissance (C5ISR) Center, Research and Technology Integration (RTI) Directorate is excited to invite our industry partners to participate in an Industry forum.
U.S. Army C5ISR RTI has the mission to research, develop and mature various C5ISR technologies to include cyber, electro-optic/infrared, power and energy, radio frequency and network technologies.  RTI also provides technical expertise to various Army PEOs and PMs to support successful transitions of these technologies to our Soldiers.  RTI will introduce itself to industry and provide details on the anticipated contract opportunities that are targeted for the next 12-24 months.
RTI is also interested in obtaining details on the current state-of-the-art in C5ISR technologies that are being developed within industry and will make itself available for one-on-one sessions with interested industry partners.  Please note, the one-on-one sessions will not discuss any details of upcoming procurements and are focused on industry side state-of-the-art technologies.  White papers will be requested at that time in accordance with FAR Part 15.201.  This event is scheduled to take place on 23 and 24 February 2022 beginning at 9:00 a.m. Eastern Standard Time.  Additional details on an agenda will be posted at a later date.
Due to COVID-19, this event will be conducted virtually.  Details on how to register will be provided at a later date.  RTI will also provide details on specific technology areas that are being sought for discussion with industry.  Details on submission of questions and comments will be provided no later than 30 November 2021.
Review the full US Army C5ISR integration industry day notice.
Source: SAM
IC News brings you business opportunities like this one each week. If you find value in our work, please consider supporting IC News with a subscription.