AEye partners with Booz Allen Hamilton
By Loren Blinde
August 16, 2022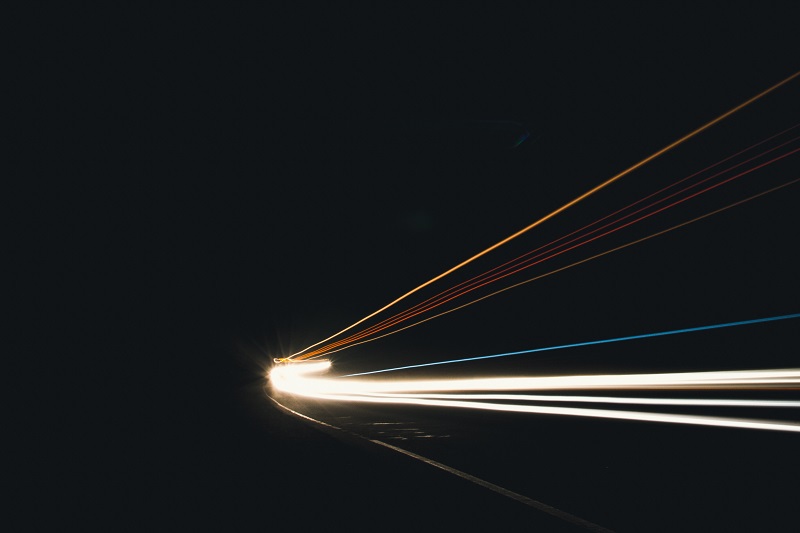 On August 15, Dublin, CA-based AEye, Inc.  announced a partnership with Booz Allen Hamilton, one of the Department of Defense's premier digital system integrators and a leader in data-driven artificial intelligence, to productize and drive adoption of AEye's technology for aerospace and defense (A&D) applications.
With the accelerated activity in these markets, the company also announced the opening of an office in Florida's "Space Coast" region, and the hiring of veteran defense systems engineering leader Steve Frey, a Lockheed Martin and L3Harris Technologies alum, as its vice president of business development for A&D.
"Aerospace and defense applications must be able to see, classify, and respond to an object in real time, at high speeds, and at long distances. AEye's 4Sight software-definable lidar system, with its adaptive sensor-based operating system, uniquely meets these challenging demands," said Blair LaCorte, CEO of AEye. "We are collaborating with Booz Allen Hamilton to optimize its real-time embedded processor perception stack. This aligns with Booz Allen's digital battlespace vision for an information-driven, fully integrated conflict space extending across all warfighting domains, enabled by technology like artificial intelligence (AI), machine learning (ML), and edge computing to realize information superiority and achieve overmatch."
Booz Allen has developed a client toolkit for assessing the performance of machine learning and artificial intelligence, fusing data from multiple sensors – including lidar, camera, and radar – and virtualizing perception data for optimized mapping onto embedded processors to fully support situational awareness for the military. This toolkit accelerates AEye's 4Sight Intelligent Sensing Platform time-to-market into the Aerospace & Defense markets.
"Information warfare will drive tomorrow's battles, and wars will be won by those who maintain superior situational awareness provided by critical technologies like AI and ML," said Dr. Randy M. Yamada, Booz Allen vice president and a leader in the firm's defense solutions portfolio. "Given this, AI must not be an afterthought, but rather a solution that can keep up with the challenging demands of DOD requirements. Booz Allen will enable AEye's adaptive, software-defined architecture that greatly expands the utility of AI and ML for defense applications, which we believe will be a game-changer."
AEye's 4Sight sensors are capable of long-range detection, exceeding one kilometer, are flexible enough to track a bullet at 25,000 frames per second, and can either cue off of other sensors or self-cue, subsequently adapting to place high-density regions of interest around targets. These capabilities, enabled by 4Sight's in-sensor perception, greatly expand the utility of AI and ML for defense applications and, ultimately, save lives.
Beyond defense, there are many types of applications that require real-time transformation of raw data into actionable information. As such, AEye plans to leverage the perception stack advancements being developed in conjunction with Booz Allen into various edge computing environments with its automotive and industrial customer base.
Source: AEye
Help IC News continue to bring you breaking news from across the IC and IC contracting landscape. Join our paid subscribers today.