Air Force posts CENTAUR RFI
By Loren Blinde
April 11, 2019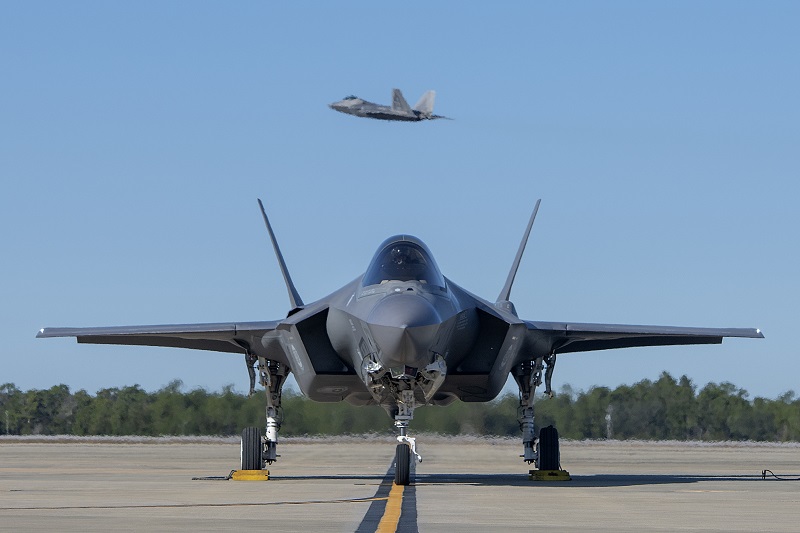 On April 10, the U.S. Air Force posted the CENTAUR RFI. Responses are due by 12:00 p.m. Eastern on May 6.
The Intelligence Integration Office (I20) of the Air Force Life Cycle Management Center (AFLCMC), AFPEO Digital (AFLCMC/HB), Kessel Run Division (AFLCMC/HBH), Hanscom AFB, Massachusetts is requesting responses to the questions contained in the RFI. This RFI facilitates Government market research on capability and support for a content discovery/retrieval (CDR)-enabled cross security domain solution involving both U.S. security domains and domains/systems sharing C2ISR data with Coalition partner nations.
The I2O is the organization established by OUSDI under AFLCMC to develop and implement common enterprise capabilities, focusing on data interoperability within the Distributed Common Ground System/Subsystem (DCGS) enterprise and Service/Agency boundaries. The I2O delivers, supports and sustains the DCGS Integration Backbone (DIB) and DIB interoperability standards, including both government and open interfaces. Cross-domain Enterprise All-source User Repository (CENTAUR) transparently extends DCGS enterprise DIB interoperability across security domain boundaries and between coalition and US systems.
The I2O currently executes and manages a sole source award IDIQ contract with Raytheon to field, upgrade and support the CENTAUR system and operational infrastructure. The efforts under contract consist of hardware and software baseline configuration management and sustainment; installation, support and operations at locations around the world; and engineering support for test and evaluation, research and development, and enterprise activities.
The I2O intends to identify qualified industry partners that may meet future I2O cross domain CDR capability development, sustainment, operations and support needs.
Full information is available here.
Source: FedBizOpps