Kymeta acquires Lepton Global
By Loren Blinde
August 19, 2020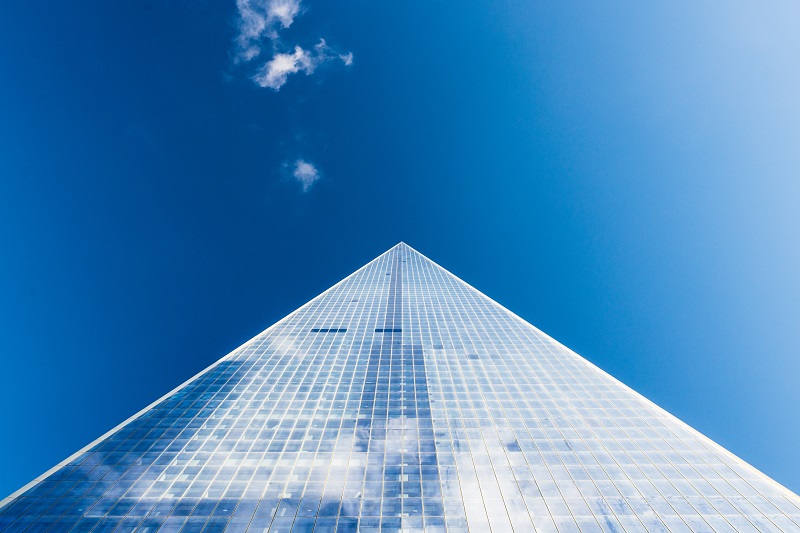 Kymeta Corporation of Redmond, WA announced on August 18 the successful acquisition of Tysons, VA-based Lepton Global Solutions LLC, which will become a wholly owned direct subsidiary of Kymeta Corporation. Established in 2013, Lepton Global Solutions is a provider of satellite-based customized turn-key communications solutions and services with expertise in the Intelligence Community (IC), Special Operations Command (SOC) and other government sectors.
Acquiring Lepton combines critical capabilities and strengthens Kymeta's ability to pursue key opportunities with U.S. defense and government customers in locations around the world. As a rapidly growing satellite communication services provider with a global and scalable network infrastructure, the company provides customized end-to-end connectivity solutions that can be deployed quickly and efficiently to meet the needs of customers wherever they are located.
Lepton currently hosts Kymeta's satellite connectivity solutions. As a combined entity, the new offerings and capabilities bring bundled solutions to the market based on best in class technologies and tailored customer-centric services that meet and exceed customer mission requirements, the companies said.
"Having a turnkey satellite service provider like Lepton accelerates Kymeta's ability to successfully penetrate U.S. military and government customers in partnership with a well-established brand, deep channel experience, and network support for those verticals. The combination of Kymeta's revolutionary hardware, together with Lepton's service offerings, will be a winning combination that will be hard to beat. We are excited to bring Rob Weitendorf, Isabel LeBoutillier, and their team into the Kymeta family and thus expanding and accelerating our ability to go to market," said Walter Berger, president and COO of Kymeta.
"Government and commercial sectors need the most reliable and seamless connectivity to successfully fulfill their daily missions," said Rob Weitendorf, managing partner at Lepton. "This new venture will enable our customers to leverage the expertise of Lepton and Kymeta to receive more customized services and solutions, while maintaining Lepton's legacy of providing the best of breed solutions always with a focus on the customer's mission. I can't think of a better partner than Kymeta to launch this new era of connectivity with as we bring new offerings to the market in satellite and cellular communications around the world."
"Given our existing working relationship, we recognize the synergies that even closer partnership will bring, and our whole team is very excited to be joining Kymeta. Our servicebased background enriches the extensive industry knowledge and expertise already present at Kymeta, creating a truly collaborative powerhouse with cutting edge capabilities in the satellite communications industry," added Isabel LeBoutillier, managing partner at Lepton.
Source: Kymeta