Air Force cancels EC2 solicitation
By Loren Blinde
September 21, 2023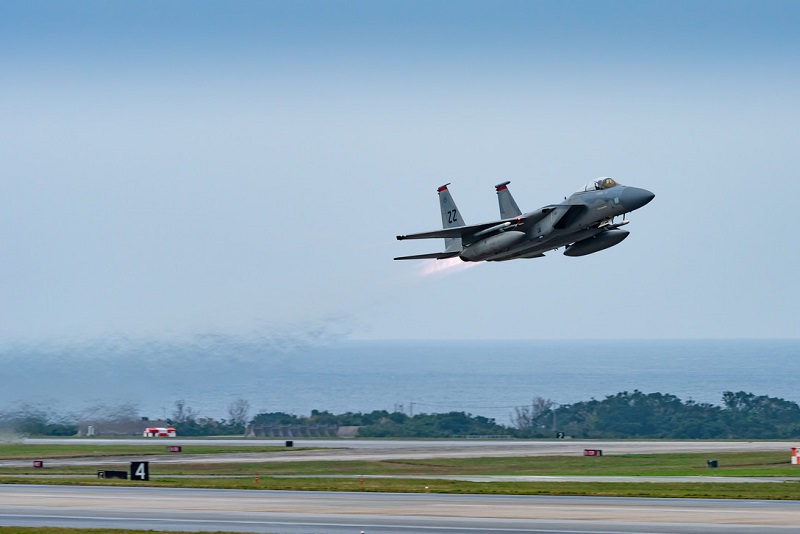 On September 19, the U.S. Air Force issued the following statement canceling the Enterprise Cyber Capabilities (EC2) solicitation, outlining the Air Force's rationale and next steps:
ACC AMIC hereby cancels the solicitation for Enterprise Cyber Capabilities (EC2) that was originally issued on Sep 26, 2022, and for which proposals were due on Jan 6, 2023.  As stated in Section L of the solicitation, "The Government reserves the right to cancel this solicitation, either before or after the closing date. In the event the Government cancels this solicitation, the Government has no obligation to reimburse an offeror for any reason."  ACC AMIC gave deliberate consideration to the cancellation of this solicitation and the facts support this cancellation as being in the best interest of the Government.  The interest and investment of industry partners is appreciated.
While it is good that the requirement generated significant industry interest with over 250 proposals received, the established acquisition strategy and evaluation methodology were not suitable to result in a manageable number of prime contract awards.  It is in neither the U.S. Air Force's nor industry's best interest to award far more prime contracts than the program and its supporting workforce can properly administer and for which sufficient competitive opportunities are projected to provide fair opportunity to a significant number of prime contractors.  While consideration was given to several approaches to amend the solicitation, those solicitation changes would have been considered significant and thus required AMIC to reissue the solicitation and industry to incur additional proposal costs for this requirement.
Analysis is ongoing to determine the best means, be it another solicitation(s) or existing vehicle(s) to fulfill cyber requirements that were originally projected for EC2.  Interested vendors are encouraged to watch SAM.gov for future announcements.  ACC AMIC appreciates the time and interest of industry in pursuing IT and cyber contract requirements in support of the Air Force.
Source: SAM
Stay in the know with breaking news from across the IC and IC contracting landscape by becoming a paid subscriber to IC News. Your support makes our work possible.