Applied Intuition secures AFWERX award
By Loren Blinde
September 21, 2023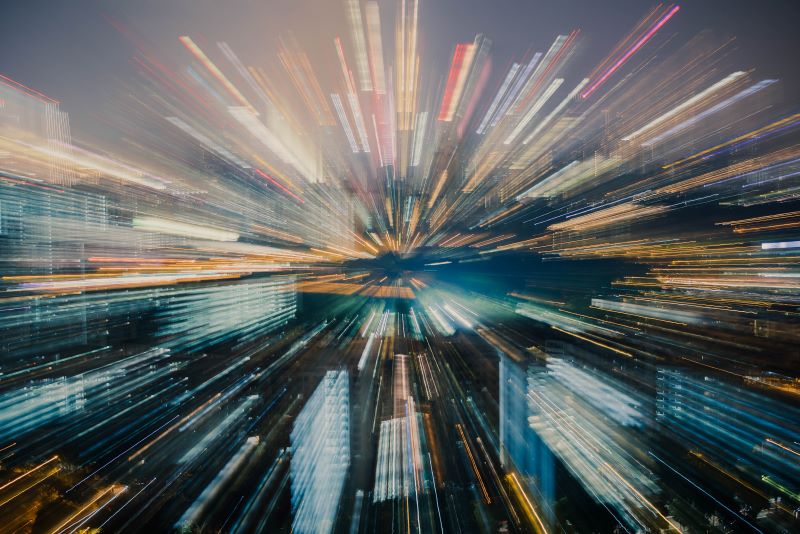 On September 21, Mountain View, CA-based Applied Intuition, Inc., announced that it was awarded a Phase III Small Business Innovation Research (SBIR) contract by AFWERX Autonomy Prime to deliver synthetic data to train an aided target recognition (AiTR) algorithm. The Phase III production contract was awarded less than seven months after Applied's first-ever Phase II award from AFWERX, highlighting both the applicability of Applied's autonomy development capabilities to operational challenges in the Air Force and Autonomy Prime's commitment to rapidly transitioning cutting-edge commercial, or dual-use, technology to warfighters.
Through the engagement, Applied will generate high-fidelity synthetic data to train an algorithm designed to identify and track adversary systems. By augmenting real-world data with high-fidelity synthetic data, autonomy development teams in the Air Force will be able to quickly expand their corpus of training data, improve model performance in identifying adversary threat systems, and accelerate development velocity and the delivery of game changing target recognition capabilities to the warfighter. Additionally, Applied will share commercial best practices, tactics, and techniques for the employment and utilization of synthetic data to AFWERX to ensure program success.
"Aided target recognition is fundamentally a perception problem – something that we're very familiar with from our work in the commercial autonomous vehicle space. The performance of a machine learning model that lies at the core of a perception system depends on the quality and quantity of labeled training data that's made available to it," said Peter Ludwig, co-founder and CTO of Applied Intuition. "When it comes to military applications of perception systems, including AiTR algorithms, real-world data is often impossible to collect in the quantities needed to enable success. To remedy this problem, autonomy development teams leverage high-fidelity, physically accurate synthetic data with pixel-level annotations to rapidly generate training data and ensure that models are able to accurately and reliably identify targets, objects, and obstacles."
From a technical perspective, that means modeling the exact sensors used by a system, generating ground-truth labels, and procedurally generating 3D worlds that accurately model the domain where the system is expected to operate.
"Our Department of the Air Force must accelerate change to control and exploit the air and space domain, and the Small Business Innovation Research program is how we do it," said Col. Elliott Leigh, AFWERX director and chief commercialization officer for the DAF. "Private sector research and development is going so fast and there are so many innovative ideas out there. AFWERX has found something that works in its ability to connect with companies, gain new technologies through regular solicitations and then get those innovations to the warfighter quickly."
"AFWERX continues to lead the way in transitioning cutting-edge capabilities developed by small businesses in the commercial sector into production-level contracts that will directly support end users in the Air Force," said Ahmed Humayun, head of federal growth at Applied Intuition. "We are excited to expand our engagement with AFWERX to demonstrate how synthetic data can improve the Air Force's ability to identify and detect threat systems in congested operating environments, mitigating threats to air operations, enhancing survivability, and enabling mission success."
Source: Applied Intuition
Like IC News? Then please consider subscribing. You'll get full access to our searchable library of 10,000+ articles, plus new articles each weekday.