Polysentry secures Air Force SBIR award for classification platform
By Loren Blinde
January 26, 2023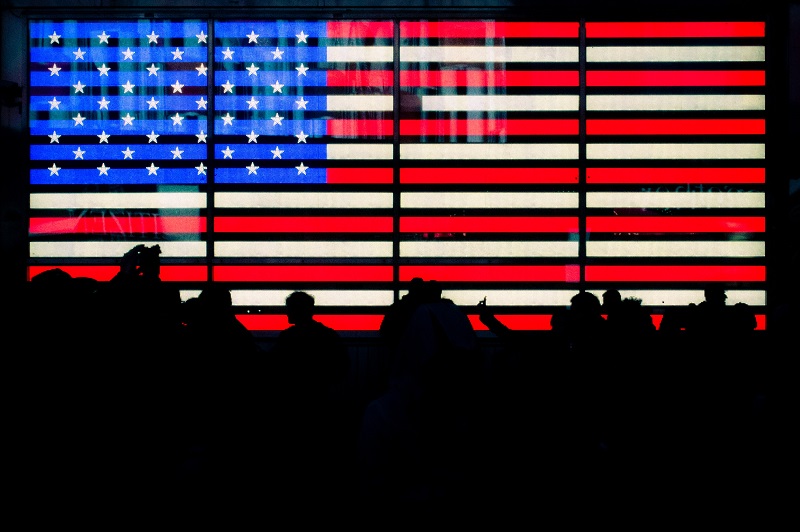 On January 25, San Francisco, CA-based Polysentry, a technology company that builds platforms to integrate and analyze complex data sets, announced today its award of a Small Business Innovation Research (SBIR) Phase II contract from the Department of the Air Force (DAF).
In partnership with the Air Force Nuclear Weapons Center (AFNWC) and the USAF Digital Transformation Office (DTO), Polysentry will develop AI-COP, the AI-enabled Classification Operations Platform, that achieves higher accuracies and efficiencies in the automated application of classification markings to documents and other complex data according to customizable government and defense policies.
The volume of government and defense data requiring classification markings is experiencing an exponential increase. New automated data management solutions are needed to meet this growing demand.
Polysentry's AI-COP platform will bring greater accuracy and scale to existing classification marking workflows, reduce data management overhead, and enable improved access for qualified persons.
"Polysentry was founded with the mission to provide a better way for organizations to analyze and extract knowledge from their ever-growing volumes of data," said Polysentry CEO Tyler Cicirello. "We are honored to be working side by side with the United States Air Force to develop an AI-enabled data classification platform that meets the needs of their operations – not only for today but for the future."
Source: Polysentry
Start 2023 ahead of the competition with a paid subscription to IC News. You'll get full access to our searchable archive of 10,000+ articles, plus new articles each weekday.