SparkCognition partners with HPE
By Loren Blinde
November 13, 2018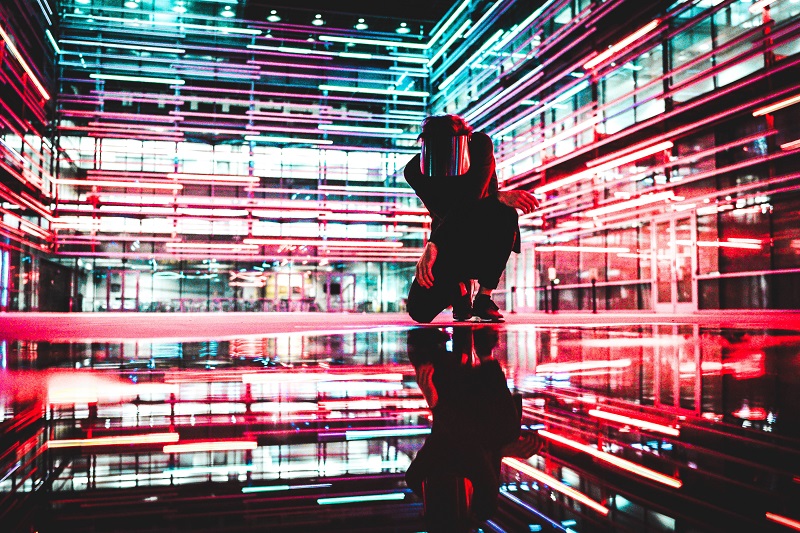 Austin, TX-based SparkCognition announced on November 7 that it will optimize SparkCognition's industrial AI platform for maximum performance at the edge when running on HPE Edgeline Converged Edge Systems. The announcement was made at the AI and future tech conference Time Machine.
"For a large number of critical military and industrial use cases, systems that rely solely on the cloud are simply not viable. In denied environments or situations where disconnected operations and low latency decisions are critical, AI at the edge is the only path forward," said Amir Husain, founder and CEO of SparkCognition. "SparkCognition is partnering with Hewlett Packard Enterprise to bring real-time edge intelligence and the world's most advanced AI-based predictive analytics to HPE's Edgeline solutions."
Through the collaboration, SparkCognition will make use of unique underlying Edgeline Converged Edge System capabilities to tune the performance of its AI-based analytics solution, SparkPredict, bringing predictive analytics closer to key customer problems. SparkPredict applies machine learning technology and highly differentiated "explainable" AI to enhance the operational and maintenance effectiveness of customer assets.
"In the current digital enterprise landscape, an abundance of data is collected at the edge," said Dr. Tom Bradicich, vice president and general manager of Converged Servers, Edge and IoT Systems at HPE. "By implementing predictive analytics right at the edge on our innovative Edgeline Converged Edge Systems, we empower customers to take full advantage of that data and make critical decisions fast, even in situations where they have slow, unreliable, or non-existent connectivity."
Source: SparkCognition