NGA posts Zeus draft RFP
By Loren Blinde
January 4, 2019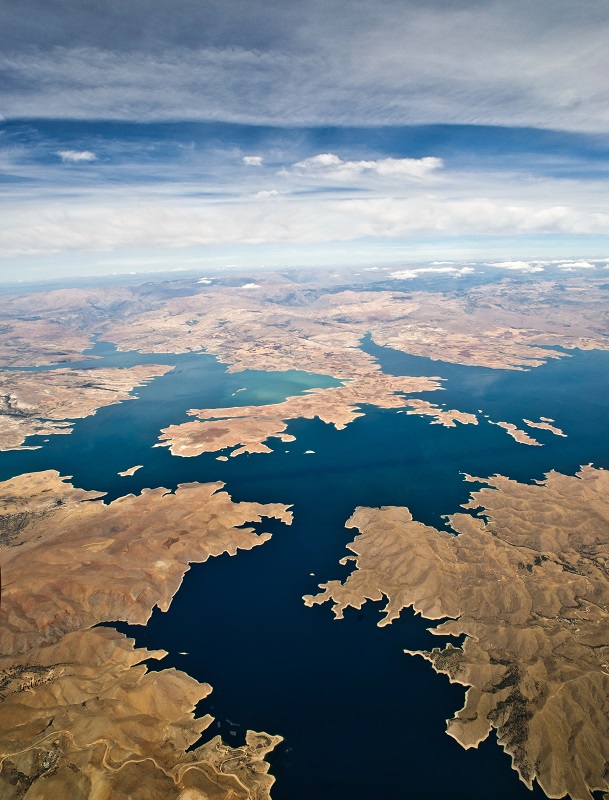 On January 3, the National Geospatial-Intelligence Agency posted the draft request for proposal. Comments and responses are due before 12:00 p.m. Eastern on January 31.
Zeus is the follow-on to the Innovative GEOINT Application Provider Program (IGAPP). The DRFP  consists of documents and information such as a Draft Statement of Objectives (SOO), Draft Section L (Instructions, Conditions, and Notices to Bidders), Draft Section M (Evaluation Factors for Award), Draft Award Fee Plan, etc. NGA seeks industry's recommendations, questions, and/or comments on the draft RFP and the Zeus acquisition.
NGA has posted the Draft Request for Proposal (DRFP) documentation for the Zeus acquisition on the Unclassified Acquisition Research Center (ARC) website. Questions, comments, and responses to the Zeus DRFP should be submitted on the Unclassified ARC prior to 12:00 PM EST on Thursday, January 31, 2019, to be considered by the Government.
Full information is available here.
Source: FedBizOpps