Acorn acquires Black Sage
By Loren Blinde
July 12, 2019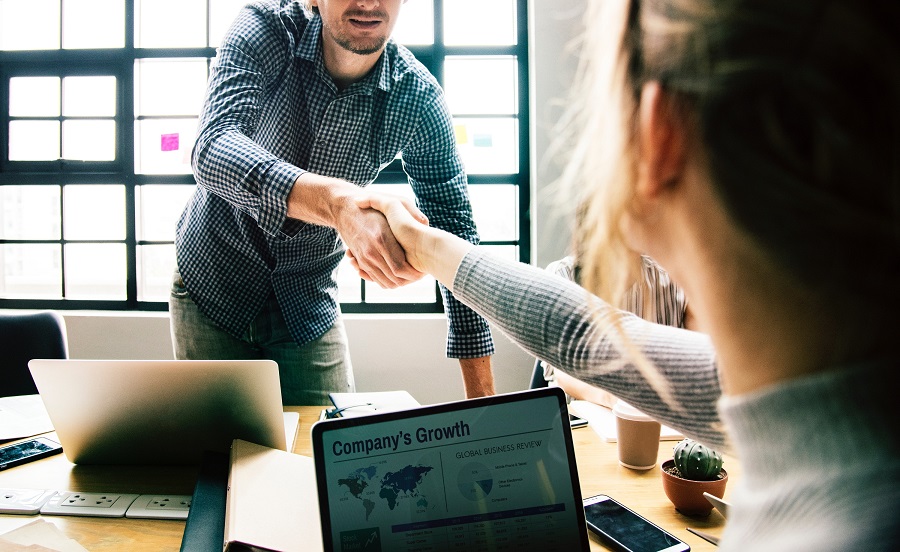 Oklahoma City, OK-based Acorn Growth Companies, a private equity firm investing exclusively in aerospace, defense and intelligence, announced on July 11 the acquisition of Black Sage Technologies (Black Sage), the market leader in the development, integration and deployment of counter-unmanned aircraft systems (C-UAS) solutions, headquartered in Boise, Idaho.
As a leading developer of C-UAS solutions, Black Sage identifies, classifies, tracks and defeats UAS threats for military, government, law enforcement, and civil applications. Black Sage employs a hardware-agnostic approach to integrating best-of-breed sensors with its proprietary artificial intelligence-enabled target tracking and defense automation systems to provide adaptable, end-to-end C-UAS systems.
"The acquisition of Black Sage strengthens our already robust defense portfolio of businesses focused on protecting the interests of the United States and its allies," said Rick Nagel, managing partner of Acorn Growth Companies. "Black Sage is truly ahead of its competition in this highly fragmented space, already delivering integrated identification and defeat services across the globe. We see significant growth potential for this market segment."
Black Sage's UASX-branded C-UAS systems have been successfully deployed in support of fixed-site security, critical infrastructure protection, and commercial event airspace monitoring. Black Sage's customers include U.S. Government Agencies, the Department of Defense, U.S. Aerospace & Defense prime contractors and allied military and government customers in Europe, Middle East, and Asia.
"The depth and expertise of the Acorn Growth Companies team is impressive," said Dave Romero, co-founder of Black Sage Technologies. "Acorn's network and reputation combined with Black Sage's technology and performance history is a powerful combination for delivering safety and security to a broader market."
"As a technologist, having the additional financial resources and expertise of Acorn will be a force multiplier for Black Sage to further enable the rapid development of counter-UAS technologies that keep our world safer," said Ross Lamm, Ph.D., co-founder of Black Sage Technologies.
Source: Acorn