Black Sage wins $900M cUAS tech contract
By Loren Blinde
January 4, 2023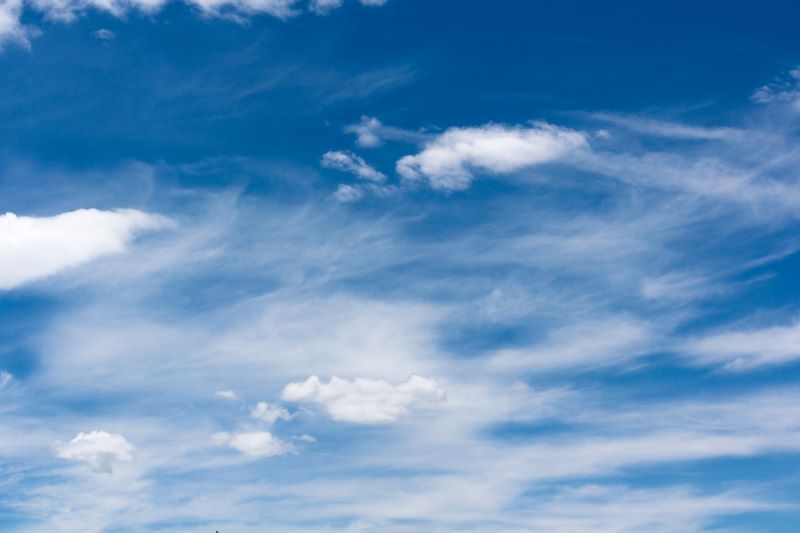 On January 3, Boise, ID-based Black Sage Technologies, a provider of layered counter unmanned aircraft system (CUAS) solutions, was awarded an indefinite-delivery/indefinite-quantity (IDIQ) contract for the development of innovative approaches that bring multi-domain systems capabilities, the characterization of new technologies and systems through studies, recurrent demonstration, and rapid development to enable rapid prototyping, test, and capability transition. The contract has a value of up to $900,000,000 over a five-year period with options to extend up to ten years.
The award was based on Black Sage's past performance, which has rapidly developed and demonstrated layered, multi-sensor solutions in detecting, identifying, tracking, deterring, and defeating drones with its DefenseOS command and control software. DefenseOS enables tailored CUAS solutions for any environment and is interoperable with the Army's Forward Area Air Defense Command and Control (FAADC2) and other military and commercial standards.
Black Sage was recently recommended for use by the Joint Counter-small Unmanned Aircraft System Office (JCO) after demonstrating the rapid integration of High-Energy Laser Weapon Systems (HELWS), High Powered Microwave (HPM), 30mm chain guns, Puma Unmanned Aircraft, and RF Sense and Defeat capabilities developed by the Air Force with a meshed CUAS system distributed to defend a large forward operating base (FOB).
"Black Sage is continuously innovating sensor and effector technologies and enabling interoperability through DefenseOS for civil and military applications," said Richard Sanchez, director of business development at Black Sage. "Our capabilities are currently deployed on multiple continents with a range of customers from local police, military, and major international airports."
Source: Black Sage
Start 2023 ahead of the competition with a paid subscription to IC News. You'll get full access to our searchable archive of 10,000+ articles, plus new articles each weekday.