Dr. Christopher Scolese sworn in as new NRO director
By Loren Blinde
August 8, 2019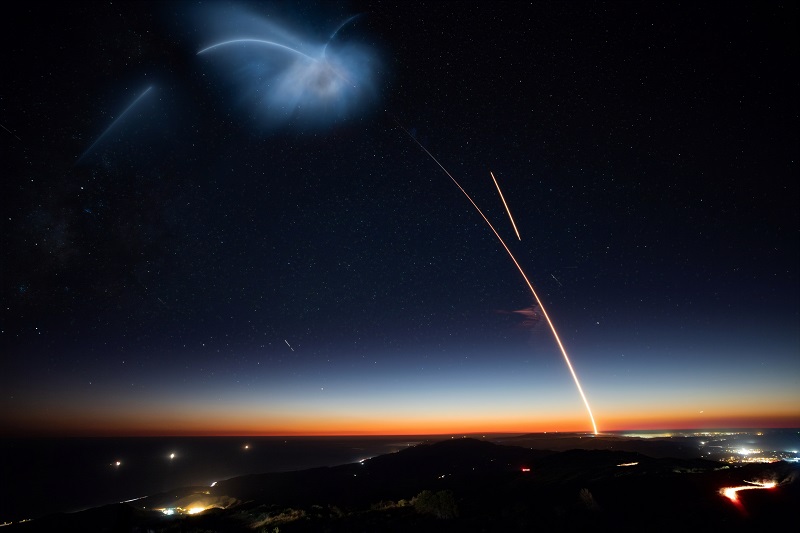 The Honorable Dr. Christopher Scolese was sworn in as the 19th Director of the National Reconnaissance Office (NRO) by the Honorable Joseph Kernan, Under Secretary of Defense for Intelligence, August 5, 2019, at the agency's headquarters in Chantilly, Virginia. Hon. Dr. Scolese is the first Director of the NRO appointed by the President and requiring Senate confirmation. Hon. Dr. Scolese previously served as the Director of the National Aeronautics and Space Administration's Goddard Space Flight Center.
"I am truly honored to have this opportunity to serve the nation as Director of the NRO. I am looking forward to fulfilling the great responsibility ahead of me and helping the NRO accomplish its mission to provide innovative overhead intelligence systems that help keep our nation safe and secure," said Scolese.
The Director of the NRO provides direction, guidance, and supervision over all matters pertaining to the NRO and executes other authorities specifically delegated by the Secretary of Defense and the Director of National Intelligence.
Source: NRO