Zscaler names Ryan Gillis SVP, global head of gov't partnerships
By Loren Blinde
November 16, 2023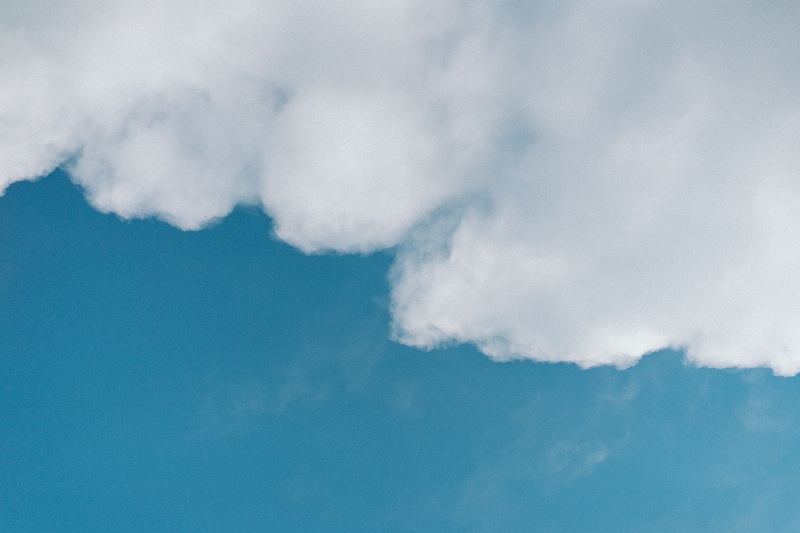 Cloud security company Zscaler, Inc. announced on November 15 the appointment of Ryan Gillis as Zscaler's senior vice president and global head of government partnerships.
Gillis will build a team that fosters Zscaler's operational, policy and technical relationships with governments around the world.  This includes enhancing collaboration between cyber agencies and Zscaler's world-class ThreatLabZ intelligence team to prevent and defend against cyber attacks.
He spent the last eight years as the vice president of cybersecurity strategy and global policy at Palo Alto Networks. During the previous decade, Gillis served in a variety of senior roles in the National Security Council at the White House and the Department of Homeland Security.
"I'm excited to join Zscaler and help nations and critical infrastructure confront historic cybersecurity issues," Gillis said. "Governments recognize the imperative to implement Zero Trust.  Zscaler's vision and technology provide a unique roadmap to successfully implement and operationalize those principals."
Source: Zscaler
Keep up with your competitors by following notable executive moves across the IC contracting space — become a paid subscriber to IC News.