SNC wins US Army A-ISR jet modernization contract
By Loren Blinde
November 15, 2023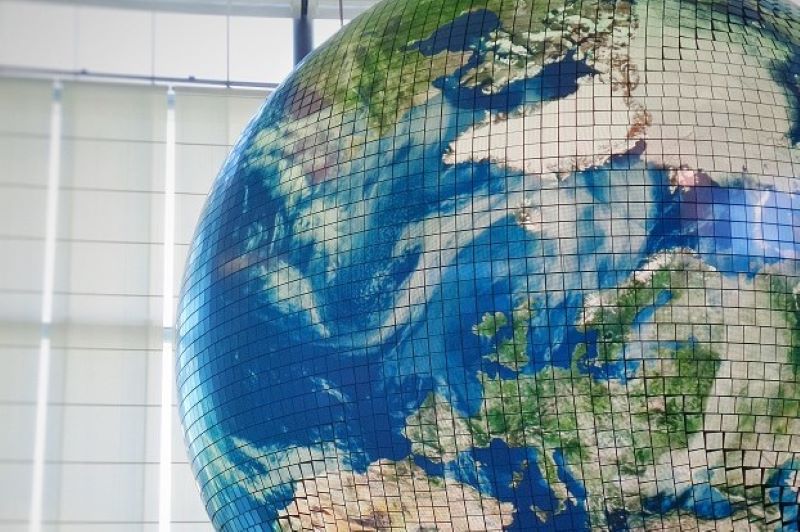 On November 14, Sparks, NV-based SNC announced that it has been awarded a multi-year, $554-million contract to deliver aerial intelligence, surveillance and reconnaissance (A-ISR) jets in support of the Army's Theater Level High-Altitude Expeditionary Next Aerial–Signals Intelligence (ATHENA-S) project. Currently in production, the RAPCON-X family of systems is the newest addition to SNC's turnkey, A-ISR-as-a-service model for contractor-owned-contractor-operated (COCO) capabilities – including aircraft, pilot, flight and maintenance operations, and logistics support – that is deployable within just hours.
"We are proud to continue supporting the Army as a prime contractor with forward-thinking solutions that put the warfighter first," said Tim Owings, executive vice president of SNC's MST business area. "This award is the direct result of SNC's commitment to putting 'skin in the game' and staying one step ahead by anticipating challenges and innovating solutions years in advance."
The ATHENA-S project is a critical part of the Army's "campaign of learning" to familiarize its aviation and intelligence branches with high-altitude sensing operations. It seeks to inform the Army's aerial surveillance needs until the Army-operated High Accuracy Detection and Exploitation System (HADES) program of record enters service later this decade.
SNC's RAPCON-X solution is a fully shaped aircraft with a functional mission interior featuring workstations, a galley, lavatories and crew berthing quarters. It is designed using model-based systems engineering (MBSE), creating the ability to rapidly engineer modifications, and utilizes an open architecture for mission systems that significantly reduces the time required to integrate new systems and add capabilities.
To ensure readiness to meet the Army's deadline, SNC took possession of two RAPCON-X Bombardier Global 6500 jets in 2022, positioning SNC to have both aircraft operational by Q3 2024. The aircraft have been undergoing engineering integration for more than 20 months through SNC's internal investment channels.
"Our born-digital design process and engineering techniques place RAPCON-X among the most capable and rapidly configurable A-ISR platforms worldwide," said Owings. "RAPCON-X is a system-of-systems that arrives ready to complete the mission, whenever and wherever the need is, quickly modifying as the battlespace evolves."
Source: SNC
Your competitors read IC News each day. Shouldn't you? Learn more about our subscription options, and keep up with every move in the IC contracting space.