Esri partners with Microsoft Fabric
By Loren Blinde
November 16, 2023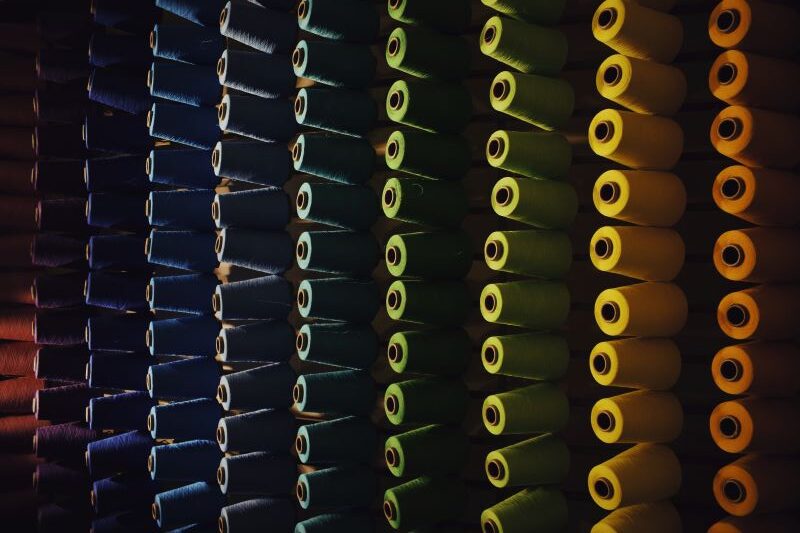 To meet the growing demand for spatial analytics, Redlands, CA-based Esri is extending its long-standing strategic collaboration with Microsoft through a unified analytics platform powered by spatial capabilities, Esri announced November 15. Microsoft Fabric, now in general availability as announced at Microsoft Ignite, will accelerate time to insights and reveal unexplored patterns, trends, and connections through the integration of spatial analytics from Esri's ArcGIS software.
Data scientists, data engineers, business analysts, and their executive stakeholders demanding spatial analytics and visualization within Fabric will benefit greatly from the joint offering. Esri's ArcGIS integration will allow data to flow across an organization, whether working from Microsoft OneLake, Microsoft Power BI, or their ArcGIS environment. Fabric users will be empowered with direct access to sophisticated spatial analytics tools and functions, and an extensive library of authoritative and curated spatial data, to produce interactive and intuitive visualizations and maps.
"Esri and Microsoft are reshaping how everyone works with data. Now data professionals will have direct access to core Esri capabilities inside of their Microsoft Fabric environment," said Jack Dangermond, Esri president. "We are pleased to advance our important work with Microsoft and see the power of spatial insights unlocked for our shared customers."
"Integration with Esri allows our Microsoft Fabric customers to gain valuable geospatial insights through access to their powerful spatial analysis technology," said Arun Ulagaratchagan, corporate vice president of Azure Data, Microsoft.
Source: Esri
Like IC News? Then please consider subscribing. You'll get full access to our searchable library of 10,000+ articles, plus new articles each weekday.