Zenoss secures expanded AFRL contract
By Loren Blinde
December 16, 2021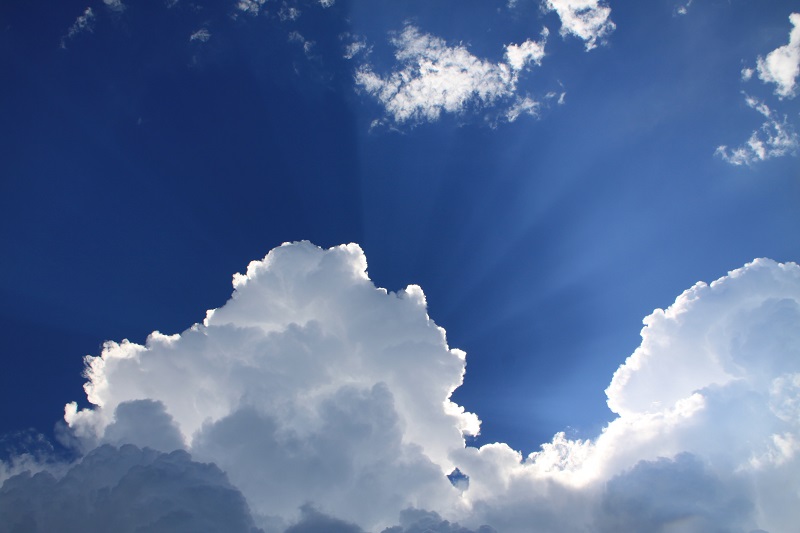 Zenoss Inc., based in Austin, TX, announced on December 14 that the company has been awarded an expanded contract with the U.S. Air Force Research Laboratory Distributed Common Ground System (DCGS) program. The contract expands the existing Zenoss footprint within the organization, augmenting the original multisite, multiyear software contract to provide software and services for the DCGS.
The Air Force Research Laboratory provides research, development and management for numerous programs across the U.S. Air Force. The DCGS is considered one the most advanced of these programs, employing a global communications architecture to connect multiple intelligence platforms and sensors. The DCGS, also referred to as the AN/GSQ-272 Sentinel weapon system, produces military intelligence for multiple military branches. It is the Air Force's key system for intelligence, surveillance and reconnaissance information and is used for collection, processing, exploitation, analysis and dissemination.
The Zenoss installations at each Air Force site is implemented by federal partner Intelligent Waves, based in Reston, Virginia. The Intelligent Waves team carries the security credentials required to support the deployment of Zenoss across multiple secure sites. The Zenoss platform provides complete visibility into cloud, virtual and physical environments for secure federal agencies and public sector organizations.
"The United States military requires the most innovative and secure solutions in support of its missions," said Greg Stock, chairman and CEO of Zenoss. "We are proud to continue our partnership with the U.S. Air Force to deliver the most advanced hybrid IT monitoring and AIOps for one of the world's most sophisticated weapons systems."
The Air Force Research Laboratory chose Zenoss as the software-defined IT operations platform to support its DCGS architecture and provide a common operating picture for all DCGS infrastructure across multiple security echelons at more than 60 sites. The open architecture, extensibility and scalability of the Zenoss platform enable the DCGS to adapt its technology stacks as required to meet ever-changing IT environment requirements.
Zenoss Cloud is the first SaaS-based intelligent IT operations management platform that collects all machine data, uniquely enabling the emergence of context for preventing service disruptions in complex, modern IT environments. Zenoss Cloud leverages the most powerful machine learning and real-time analytics of streaming data to deliver AIOps, giving companies the ability to scale and adapt to the changing needs of their businesses, the company said.
Source: Zenoss
Like IC News? Then please consider subscribing with this special offer. You'll get full access to our searchable library of 10,000+ articles, plus new articles each weekday.