Virgin Orbit invests in Hypersat
By Loren Blinde
December 16, 2021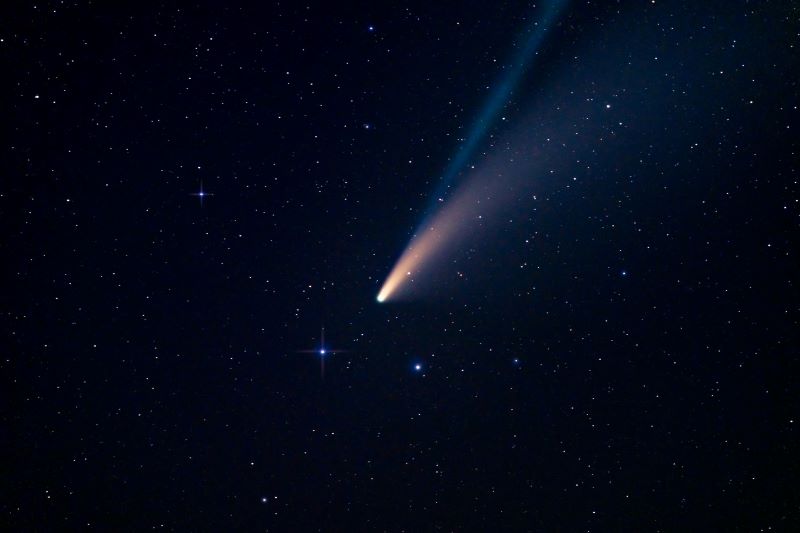 Virgin Orbit, the responsive launch and space solutions company, announced on December 15 an agreement to acquire a 17.5% stake in geospatial analytics company Hypersat LLC.
This investment will further expand Virgin Orbit's space solutions business by providing highly accurate electro-optic and hyperspectral imagery capabilities, which can provide vital information to customers in the agriculture, defense, energy, insurance, and minerals industries, among others. The investment by Virgin Orbit is part of the company's strategy to leverage the relationships with its satellite launch customers and space solutions end users. As part of that strategy, Virgin Orbit has previously announced investments in ArQit Quantum, SatRevolution, and Sky and Space Global.
Previously, Hypersat announced that it had selected Virgin Orbit as its launch platform for its six-satellite constellation, which is being built by an international team led by QinetiQ and includes Redwire, Millennium Engineering and Integration, and Brandywine Photonics.
"We're thrilled to continue our push forward into space solutions as a key vertical for Virgin Orbit's growth through our expanding relationship with Hypersat," said Jim Simpson, chief strategy officer of Virgin Orbit. "By providing our customers with more responsive Earth observational data, we're expanding the ability to better understand the planet, to make more efficient use of our natural resources, and to be better prepared to respond to crises. Hypersat has a great technology solution and an excellent developing capability that meshes well with our other space solutions to provide a complete package of useful data to drive critical decisions."
Derek Woods, founder, president and CEO of Hypersat LLC, said, "We are extremely pleased to have Virgin Orbit join us as an investor. Hypersat's plan to be the premier provider of hyperspectral and long wave earth observation imagery, complements Virgin Orbit's broader space solutions strategy.
Source: Virgin Orbit
If you enjoyed this article, please consider becoming a paid subscriber with this year-end special offer. Your support helps keep our site ad-free.