USSOCOM to host Collider event, looking for new industry solutions
By Loren Blinde
January 22, 2019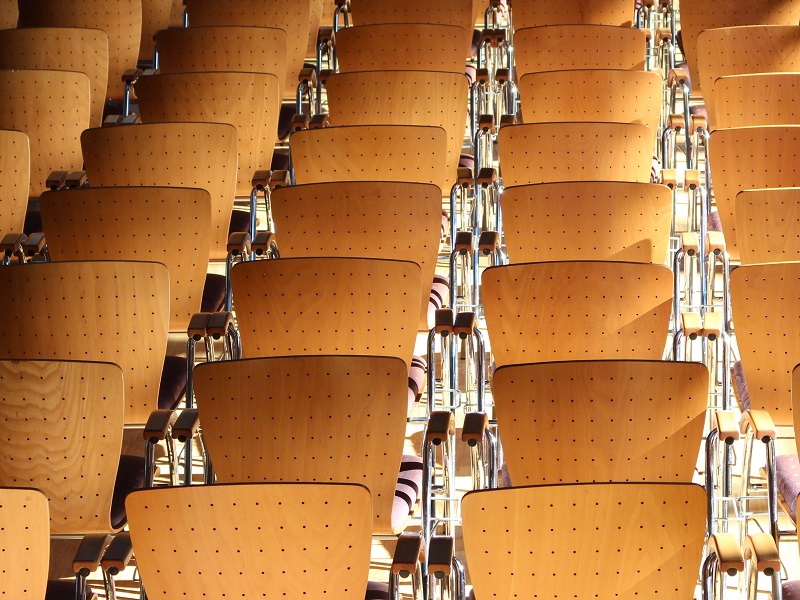 On January 17, the U.S. Special Operations Command (USSOCOM) posted an invitation for its upcoming SOFWERX Collider event. Submissions are due by February 15 for the April 9-11 event.
USSOCOM is hosting an event in April 2019 named the "Collider event" at its SOFWERX facility in Tampa, Florida.
The purpose of this event is for USSOCOM to acquire industry solutions relevant to certain Technology Focus Areas (TFAs). USSOCOM seeks to enter into non-FAR based agreements with industry partners whose solutions are favorably evaluated by USSOCOM TFA subject matter experts. As such, this event is considered competitive in the same manner as a Broad Agency Announcement or Commercial Solutions Opening, and solutions will be evaluated independently of one another primarily for technical merit.
Visit the SOFWERX event website for full information:

https://www.sofwerx.org/collider/
Solutions will be requested via Quad Chart (QC) and White Paper (WP) submissions. Submissions will be accepted on a full-and-open basis. Submission instructions and evaluation criteria are provided on the SOFWERX website.
Submit your solutions through the SOFWERX website at the above link.
Only those entities whose submissions have been favorably evaluated will be invited to the Collider event in April 2019. Participation in this event will be at participant expense. USSOCOM will not be responsible for any submission costs, travel costs, technology demonstration costs, or any other associated costs pertaining to the event.
During the event, participants will be allotted a private "one-on-one" session with the USSOCOM TFA evaluation panel to pitch, demonstrate, and discuss their solutions. The forum will include a Q&A portion, and discussions may continue outside of the event. Solution brief evaluation criteria will be outlined in the event invitation.
Full information is available here.
Source: FedBizOpps