York Space acquires Emergent Space
By Loren Blinde
June 8, 2023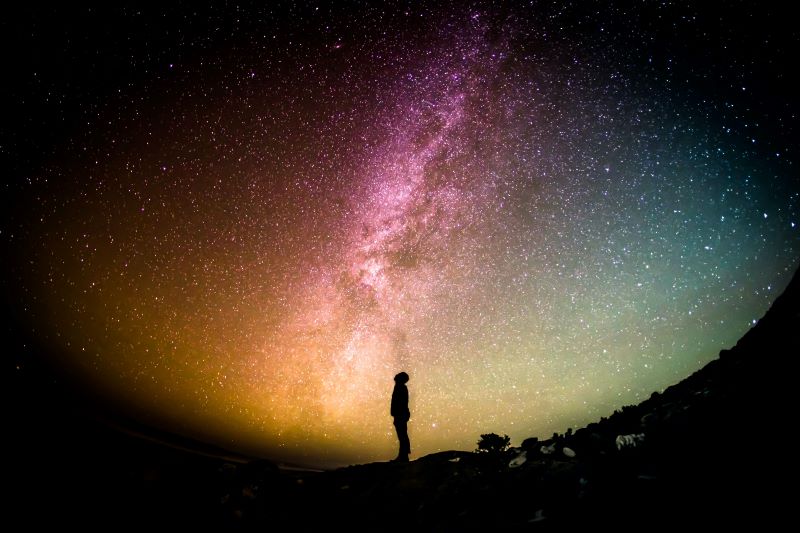 On June 7, Denver, CO-based York Space Systems, an aerospace company dedicated to the rapid deployment of complete space mission solutions, announced the company has completed the acquisition of Emergent Space Technologies, Inc., a leading aerospace technology company focused on developing and fielding mission software and Guidance, Navigation and Control (GN&C) solutions for multi-spacecraft missions.
Emergent's 20-year history in software development, integration, and testing further strengthens York's leadership position in mission software capabilities. Emergent's nationally recognized software engineering processes will enhance York's mission solution designs for DoD, civil, and intelligence community programs.
"We view the continued growth of our software capabilities as a critical step in expanding York's offerings and accelerating our ability to execute for all our customers. This major acquisition ensures the right technology and resources are immediately available to deliver exceptional end-to-end mission solutions on time and at the fixed prices each of our customers expects," said Dirk Wallinger, CEO, York. "Emergent's 20-year legacy of delivering groundbreaking space system software complements York's relentless focus on rapidly delivering space systems to orbit. No two companies have been better aligned to meet government and commercial needs through innovation, process rigor, and mission knowledge."
Headquartered in Laurel, MD (with offices in Austin, TX) Emergent offers a suite of 10 proprietary, IP-backed flight and ground software products, and for more than two decades has delivered to U.S. defense agencies, the Intelligence Community and NASA. Emergent's award-winning core competencies include systems engineering; GN&C; positioning, navigation, and timing (PNT); modeling and simulation; and software architecture, design, development, and test.
"Over the last 20 years we've built a successful, highly regarded company grounded in a steadfast commitment to providing industry leading products and services with our customers at the center of everything," said Dr. George Davis, CEO and founder, Emergent. "From our very first technical meetings, it has been clear to me that the York team shares the same deeply held customer-centric devotion as us. We are thrilled to take this next step and be able to expand our ability to deliver even more advanced space missions to all our customers."
"With the rapid commoditization of satellite hardware, the country's competitive advantage in space is in the mission software, smart networks, and edge processing. While others have been talking about the future, Emergent's team has been delivering for the warfighter with the most skilled and experienced team in the industry," said Charles Beames, chairman, York. "Incorporating Emergent's capabilities into York's existing space mission solutions now allows us to immediately deliver a broader range of capabilities, further enhancing mission design and continuing to support the spiral development model."
Source: York Space Systems
Like IC News? Then please consider subscribing. You'll get full access to our searchable library of 10,000+ articles, plus new articles each weekday.