FBI posts PALMS RFI
By Loren Blinde
December 9, 2019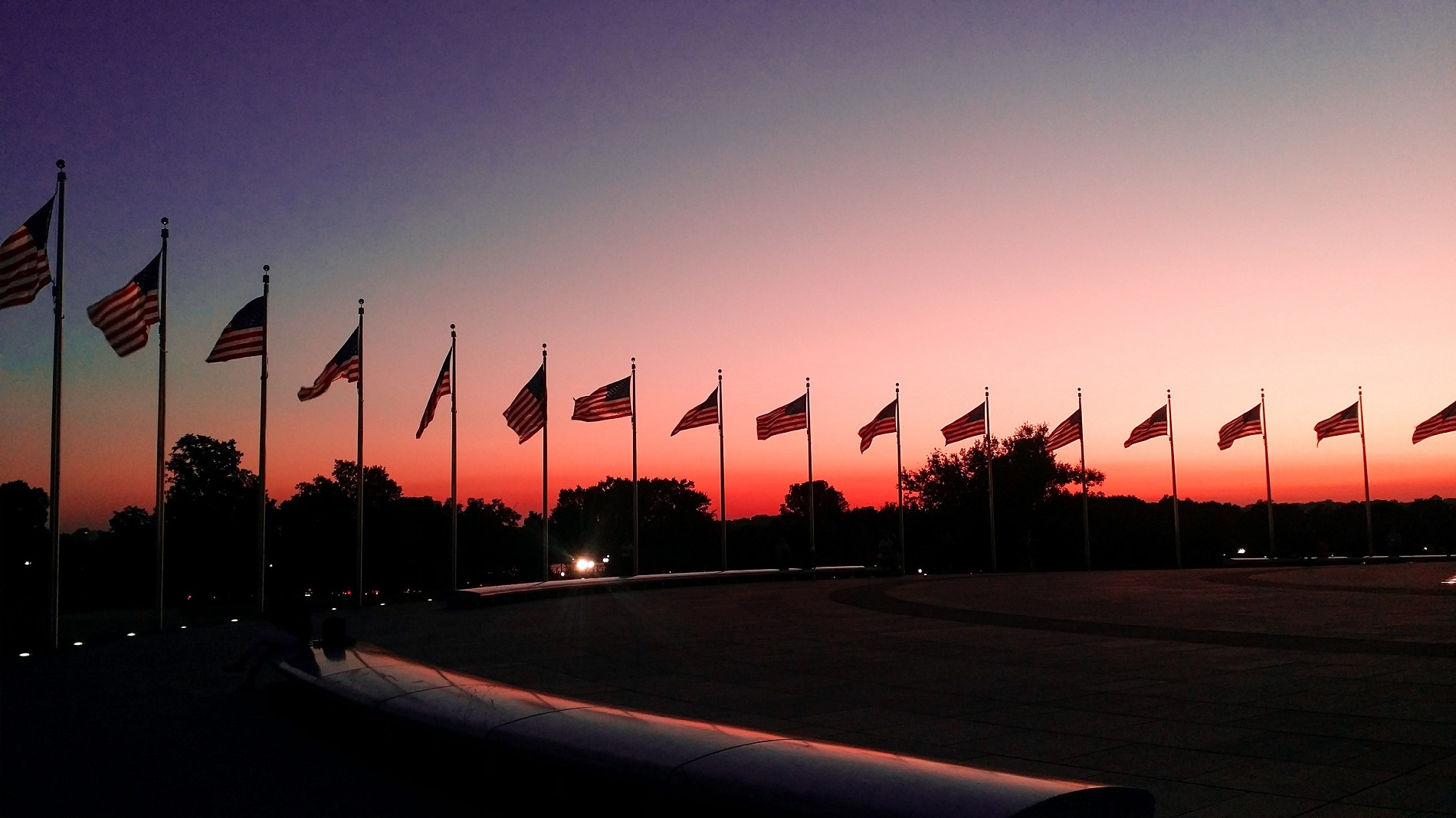 On December 6, the Federal Bureau of Investigation (FBI) posted a request for information for the Professional Administration, Logistics, and Management Services (PALMS) acquisition. Responses are due by 9:00 a.m. Eastern on January 10.
The FBI intends to solicit for and award two (2) Professional Administration, Logistics, and Management Services (PALMS), FBI-wide Multiple Award, Basic Purchasing Agreements (BPAs); spanning (5) North American Industry Classification System (NAICS) Codes under the economic subsectors 541, Professional, Scientific, and Technical Services; 561, Administrative and Support and Waste Management and Remediation Services; and 61, Educational Services.  The PALMS SB is designed to address the FBI's need for a full range of service requirements that integrate multiple professional service disciplines and ancillary services with the flexibility for all contract types and pricing at the task order level. The two separate, PALMS BPAs are anticipated to be awarded to between 10 to 15 Small Business vendors, each.
The purpose of the Request for Information (RFI) is to aid the FBI in obtaining valuable market research information; indicating the industry interest in participating in the PALMS Program and to understand the capability of the interested parties to meet the needs of the Program.
The Federal Bureau of Investigation (FBI) is the nation's premiere law enforcement agency.  Terrorist events, culminating in the devastation of 9/11/2001, have resulted in new and enhancement intelligence components and expansion of the FBI's global mission.  Individuals selected for duty with the FBI in each of the subject job disciplines make crucial contributions to the successful accomplishment of mission critical functions.  Failure of the Government to perform the essential functions of these jobs could result in danger to self or others and/or failure to collect significant evidence that could prevent a terrorist attack.    
Full information is available here.
Source: SAM