White House announces actions to promote responsible AI
By Loren Blinde
May 5, 2023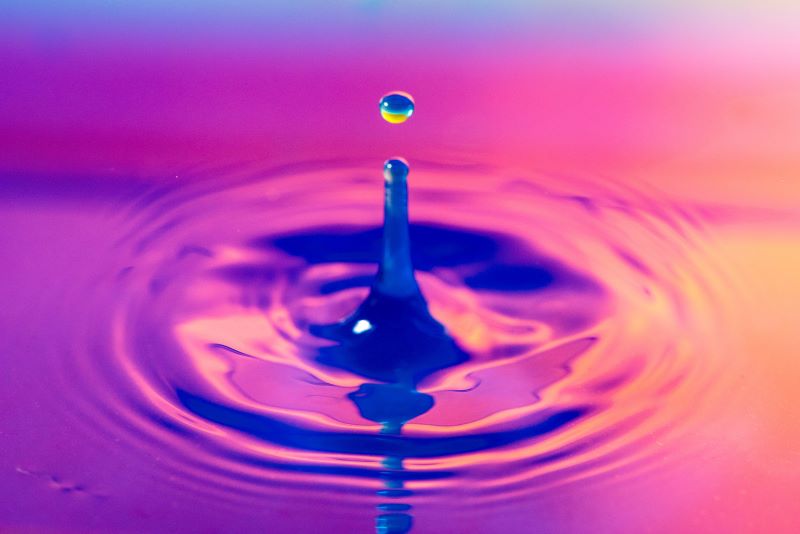 AI is one of the most powerful technologies of our time, but in order to seize the opportunities it presents, we must first mitigate its risks. The Biden Administration advocates placing people and communities at the center of AI by supporting responsible innovation that serves the public good, while protecting our society, security, and economy. Importantly, this means that companies have a fundamental responsibility to make sure their products are safe before they are deployed or made public, the administration said.
Vice President Harris and senior administration officials met on May 4 with CEOs of four American companies at the forefront of AI innovation—Alphabet, Anthropic, Microsoft, and OpenAI—to underscore this responsibility and emphasize the importance of driving responsible, trustworthy, and ethical innovation with safeguards that mitigate risks and potential harms to individuals and our society. The meeting is part of a broader, ongoing effort to engage with advocates, companies, researchers, civil rights organizations, not-for-profit organizations, communities, international partners, and others on critical AI issues.
The administration is working to address the national security concerns raised by AI, especially in critical areas like cybersecurity, biosecurity, and safety. This includes enlisting the support of government cybersecurity experts from across the national security community to ensure leading AI companies have access to best practices, including protection of AI models and networks.
The actions announced May 4 include:
New investments to power responsible American AI research and development. The National Science Foundation announced $140 million in funding to launch seven new National AI Research Institutes.
Public assessments of existing generative AI systems. The administration announced an independent commitment from leading AI developers, including Anthropic, Google, Hugging Face, Microsoft, NVIDIA, OpenAI, and Stability AI, to participate in a public evaluation of AI systems, consistent with responsible disclosure principles—on an evaluation platform developed by Scale AI—at the AI Village at DEFCON 31.
The Office of Management and Budget announced that it will be releasing draft policy guidance on the use of AI systems by the U.S. government for public comment. This guidance will establish specific policies for federal departments and agencies to follow in order to ensure their development, procurement, and use of AI systems centers on safeguarding the American people's rights and safety.
Source: White House
Like IC News? Then please consider subscribing. You'll get full access to our searchable library of 10,000+ articles, plus new articles each weekday.