Bob Griffin appointed as Siren chairman
By Loren Blinde
May 5, 2023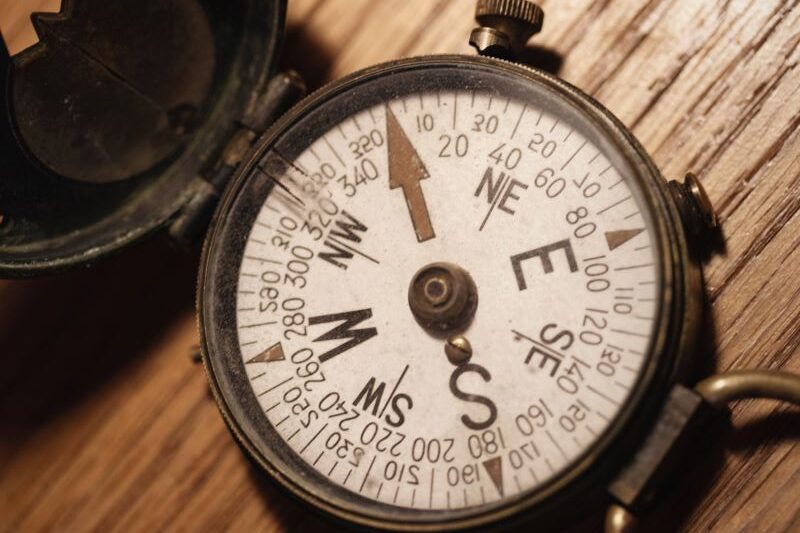 On May 5, Ireland-based Siren announced that Bob Griffin, an expert in the industry and former CEO of i2, has assumed the role of chairman of Siren's board of directors. Griffin first joined the Siren board in 2019. In February 2023, Siren received EUR 12 million funding from the European Investment Bank.
Griffin has extensive experience in intelligence and law enforcement software. He was the founder of Coplink and was responsible for the merger of Coplink and i2 Group, two of the most significant technology companies in public safety, intelligence, defense and commercial investigations. Griffin subsequently became CEO of i2 and led the company through acquisition by IBM, becoming IBM i2, the world's most deployed intelligence and law enforcement software. He remained the head of IBM i2 for over four years, later taking the role of general manager for Safer Planet – Smarter Cities, an IBM initiative capitalizing on new technologies and insights to provide a high quality of life and vibrant economic climate through intelligent resource management and participatory governance.
Griffin is a former member of the board of directors for the Intelligence and National Security Alliance (INSA), a member of the board of directors for the National Cyber Forensics and Training Alliance (NCFTA), and a member of Cyber Advisory Board for the Daily Cypher Brief.
Griffin said of his appointment, "I have reached the stage in my career where nothing gives me greater pleasure than to work with technology for positive outcomes and for the greater good of humanity. I have been an advocate for using technology to fight against crime and recognize that the promise of technology moves faster than the speed of threat. As Siren chairman, I am delighted to have the opportunity to share the leadership lessons I have learned growing multiple companies in this unique and challenging industry. I'm most impressed with John Randles, the team, and of course the technology. It's exciting what we can achieve."
John Randles, CEO of Siren, said, "Bob is an absolute domain expert and knows the industry inside-out. Having him as chairman will greatly help us as we scale. He's done what we're doing here at Siren numerous times before and in the same industry. He'll help us to avoid missteps, be a mentor for the leadership team, and advise us as we augment our board for the future."
Source: Siren
Keep up with your competitors by following notable executive moves across the IC contracting space — become a paid subscriber to IC News.