Weaveworks secures In-Q-Tel investment
By Loren Blinde
May 9, 2022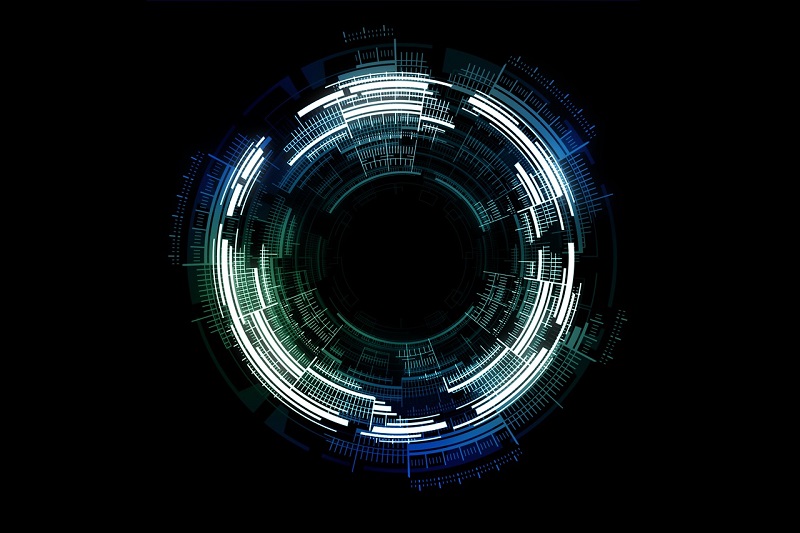 On May 5, Weaveworks announced a strategic investment agreement with In-Q-Tel (IQT). The US government agency linked not-for-profit investor has chosen to invest in Weaveworks in order to help accelerate trusted application delivery and secure infrastructure operations within the US government.
Weave GitOps as the industry's leading full-stack GitOps platform, enables organizations to manage their entire system across on-premise and GovCloud locations in a way that ensures security through repeatability and compliance controls. In-Q-Tel also intends to introduce and maintain modern operations with continuous compliance across an undisclosed agency's applications and multiple managed environments.
"After helping transform DevOps teams in dozens of mature organizations such as the Department of Defense, Fidelity, and Deutsche Telekom, we are confident that Weave GitOps can help In-Q-Tel's government partners usher in modern application deployment and maintenance processes, which is the next phase of their digital transformation," said Alexis Richardson, founder and CEO of Weaveworks.
Source: Weaveworks
Stay in the know with breaking news from across the IC and IC contracting landscape by becoming a paid subscriber to IC News. Your support makes our work possible.