DTRA posts web-based research tool RFI
By Loren Blinde
May 9, 2022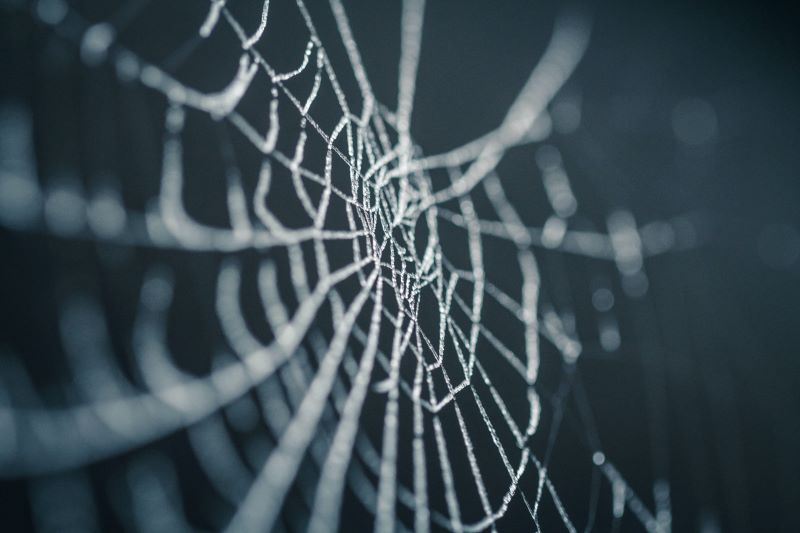 On May 6, the Defense Threat Reduction Agency (DTRA) posted a request for information (RFI) for a web-based research tool. Responses are due by 12:00 p.m. Eastern on May 20.
This RFI is issued by the Department of Defense (DoD), DTRA Acquisition, Contracts & Logistics Directorate (AL), on behalf of the Operations and Integration Directorate (OI) for the purpose of performing market research to determine the availability, interest and capability of both small and large businesses under NAICS Code 511120 Periodical Publishers or NAICS Code 519130 Internet Publishing and Broadcasting and Web Search Portals to provide the products described below.
The delivery of annual license subscription for web-based research tools, as a service, for the rapid collection, fusion, analysis, and dissemination of operational information to DoD, intelligence community, and the interagency while simultaneously providing integrated, effective security and counterintelligence services to enable the DTRA mission.
The contractor shall provide a web-based research tool with the capability to access and/or review information from unclassified, commercially available resources as referred to in the contemplated Statement of Work (SOW) dated 22 March 2022.  Documentation of submissions will be reviewed by the Operations and Integration Directorate (OI) solely for the purpose of determining the availability and potential technical capability of all businesses responding to this notice and the broader industry around web-based research tool solutions for the Operations and Integration Directorate.
Responses are desired from any source located in the USA, of any size status, including Small Businesses, 8(a) small businesses, HUBZone small businesses, Service-Disabled Veteran-Owned Small Businesses, Women-Owned Small Businesses and Economically Disadvantaged Women-owned Small Businesses, etc.
Source: SAM
IC News brings you business opportunities like this one each week. If you find value in our work, please consider supporting IC News with a subscription.