VSE and Bernhard Capital terminate planned sale
By Loren Blinde
September 28, 2023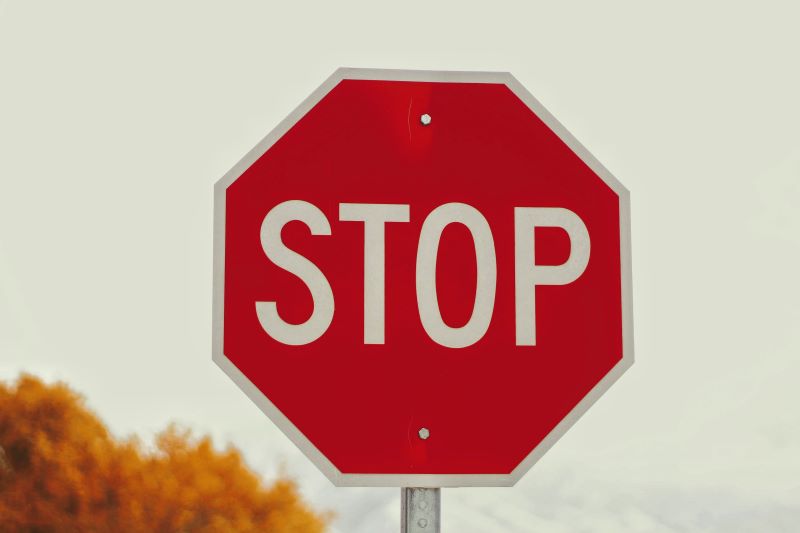 VSE Corporation of Alexandria, VA  announced on September 27 that it has entered into a mutual agreement to terminate the agreement to sell the VSE Federal and Defense segment to Bernhard Capital Partners ("BCP"), which was originally announced on May 1, 2023.
The parties mutually agreed to terminate the agreement. Necessary approvals and closing conditions to effectuate the divestiture are no longer expected to be completed in a reasonable amount of time, for reasons unrelated to VSE or BCP. No party will be required to pay any termination fee as a result of the mutual decision to terminate the agreement, and the parties will each bear their respective costs and expenses. The VSE Federal and Defense segment will remain in discontinued operations as the assets are held for sale.
"While today's announcement is unexpected, we intend to continue to pursue the divestiture of the Federal and Defense segment to accelerate our growth strategies as a two-segment aftermarket business," stated John Cuomo, president and CEO of VSE Corporation. "Our decision to terminate the agreement did not come lightly, but we believe it provides a favorable opportunity for our team members and shareholders to move more quickly and effectively toward the sale of this business and its assets."
"Since the May 2023 announcement of the strategic repositioning of VSE, we have generated strong earnings and robust above-market revenue growth in both our Aviation and Fleet segments and acquired a market-leading aerospace distribution and MRO business, furthering the strategic focus on high-growth, higher-margin commercial aftermarket business opportunities. We look forward to sharing new business updates and our third quarter results in the coming weeks," Cuomo concluded.
Source: VSE Corporation
If you enjoyed this article, please consider becoming a paid subscriber. Your support helps keep our site ad-free.