Michael Perrin joins DigiFlight as intelligence SVP
By Loren Blinde
September 28, 2023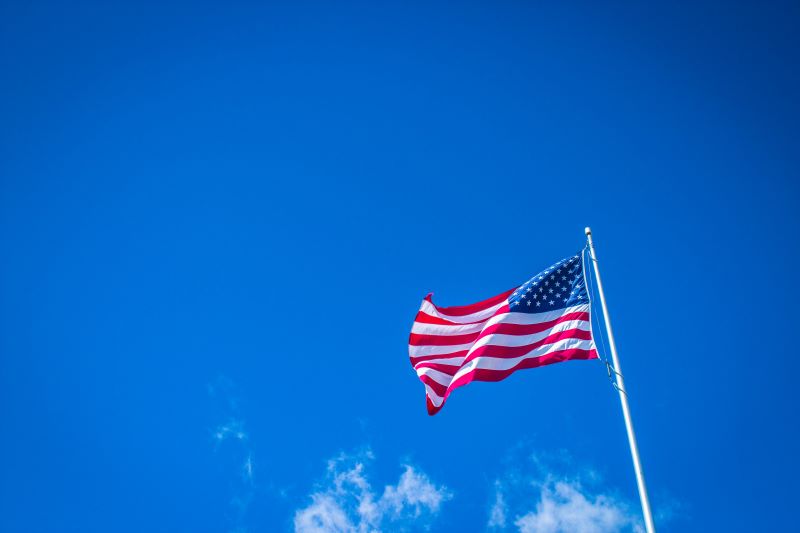 Columbia, MD-based DigiFlight, Inc. (DFI) announced on September 26 the appointment of Michael Perrin as the company's new senior vice president, national intelligence. With a career spanning 27 years in the U.S. Department of Defense (DoD) and 20 years in the intelligence community, Perrin will serve as DFI's primary point of contact for all matters concerning the National Intelligence Business Group.
As a retired U.S. Army Colonel, Perrin has rendered decades of service to the nation in tactical and strategic air and missile defense, program management and contracting, technology development, requirements generation, and policy. His DoD agency experience includes being a Special United States Liaison Advisor, where he led a technically diverse workforce and managed a strategic partnership in East Asia that generated insights and outcomes related to military capabilities, leadership intentions, and cybersecurity activities.
Perrin also held the position of Operational Test Authority, managing a complicated oversight process that ensured compliance with laws and DoD regulations. In addition, he was the Senior Acquisition Executive, Senior Procurement Executive, and Program Executive Officer, where he established fifty new acquisition programs, awarded contracts that supported global customer requirements, and acquired goods and services that helped the top mission priorities of the DoD agency, respectively.
"Michael's unparalleled experience and leadership capabilities make him a valuable asset to the DigiFlight family," said Stanford Oliver, president and CEO of DigiFlight. "We are confident that with his guidance, DFI will continue to set benchmarks in technology solutions that protect our national security."
"My vision for DigiFlight is to solidify our position as an industry leader in technology, engineering, and cybersecurity," Perrin said. "Alongside my dedicated team, we're committed to attracting a diverse workforce, ensuring outstanding customer service, and delivering exceptional outcomes across all DigiFlight mission areas."
Source: DigiFlight
Keep up with your competitors by following notable executive moves across the IC contracting space — become a paid subscriber to IC News.