VOX Space secures smallsat launch contract
By Loren Blinde
April 14, 2020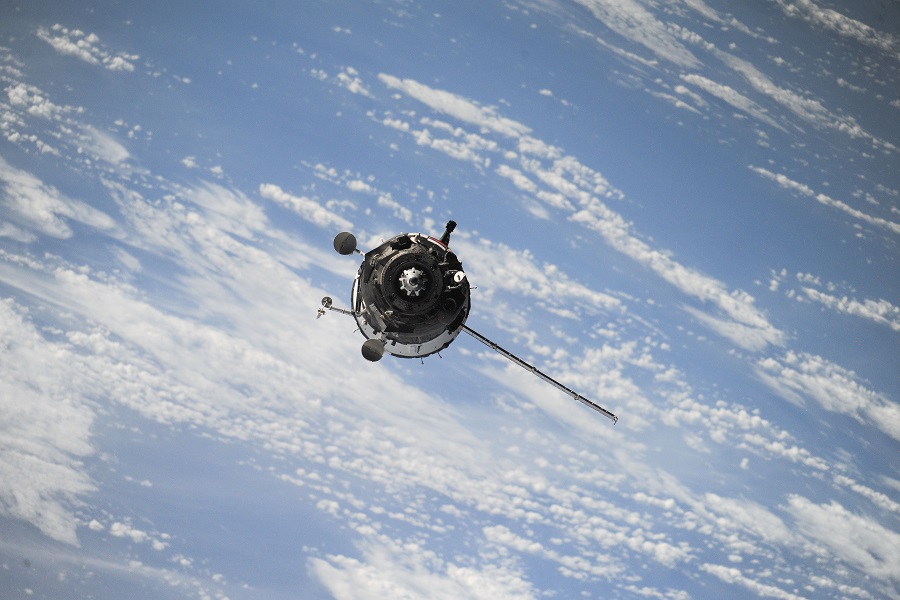 VOX Space, the El Segundo, CA-based Virgin Orbit subsidiary which provides responsive and affordable launch services for the U.S. national security community, announced on April 10 that it has been selected to launch three dedicated missions for the U.S. Space Force (USSF), delivering multiple spacecraft to orbit for the Department of Defense (DoD) Space Test Program-S28 (STP-S28). This launch service contract — awarded by the USSF Rocket Systems Launch Program (RSLP) Office in Albuquerque, NM — is the first task order under the Orbital Services Program-4 (OSP-4) Indefinite Delivery/Indefinite Quantity (IDIQ) contract.
OSP-4 allows the U.S. government to rapidly acquire flexible, resilient and affordable launch services, unlocking the ability to launch missions to space within 12 to 24 months of the task order award. This responsiveness is a critical capability in today's contested space domain.
The goal of the STP-S28 mission is to deploy multiple technology demonstrations to Low Earth Orbit, enabling advancements in space domain awareness and communications and informing future developments of the USSF space architecture. VOX Space and Virgin Orbit will complete the mission by conducting three separate launches with the LauncherOne system, delivering more than three dozen small satellites to orbit. The schedule for these flights is subject to change, but the first launch could occur as early as October 2021.
"We're very eager to bring a new standard of flexibility in launch to the U.S. national security community with LauncherOne," said VOX Space President Mandy Vaughn. "We see the STP-S28 mission as an excellent example of how cutting-edge commercial launch systems like ours can enable the U.S. Space Force to execute missions in a way that's more tactically responsive. We look forward to working with Col. Rob Bongiovi, Lt. Col. Ryan Rose, and their excellent team at the Space and Missile System Center."
"With the space domain more contested than ever, it's crucial that we find ways to enable those responsible for space security to act quickly and effectively. Ultimately, we believe that affordable and responsive launch helps keep everyone safer — in part by creating a major disincentive for adversaries to work against existing satellites and space systems. LauncherOne is proving to be an impactful force for good as we work with our nation's leaders to modernize our space systems and help keep people safe," said Virgin Orbit CEO Dan Hart.
"We are excited to partner with VOX Space and believe the STP-S28 mission will showcase industry innovation, international partnering and provide a gateway to work with some of the newest, leading-edge entrants for emerging small launch service providers," said Lt. Col. Ryan Rose, chief of the Small Launch and Targets Division at Kirtland Air Force Base, New Mexico.
Source: VOX Space