JAIC posts RFI
By Loren Blinde
April 14, 2020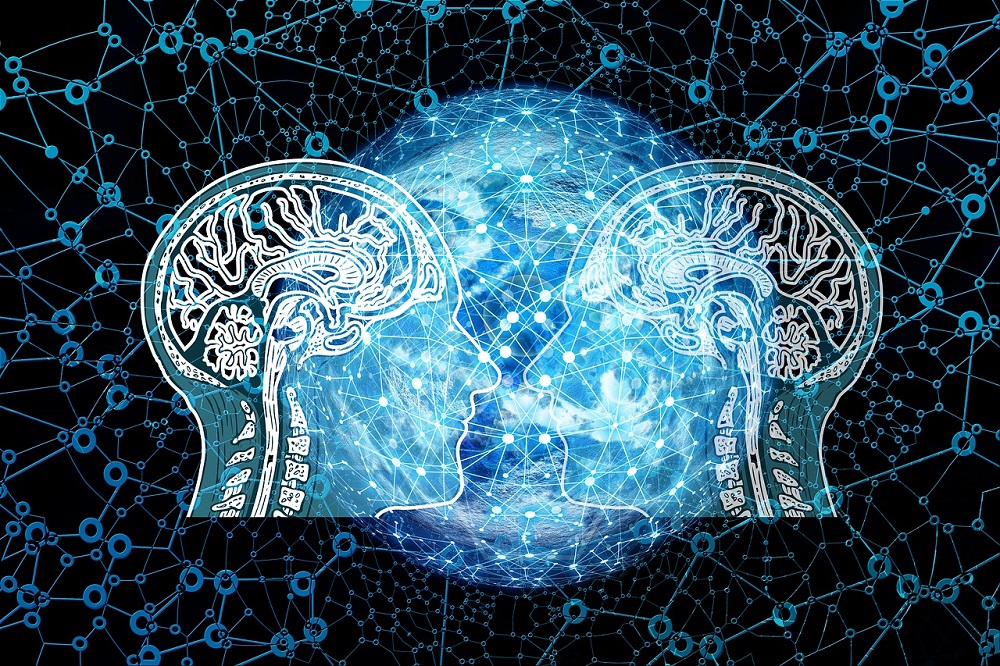 On April 13, Joint Artificial Intelligence Center (JAIC) / Defense Information Systems Agency (DISA)/Defense Information Technology Contracting Organization (DITCO) posted a request for information (RFI) from industry to assist with the development and planning of a potential new requirement. Responses are due by 10:00 a.m. Central on May 12.
JAIC, under the Department of Defense (DoD) Chief Information Officer (CIO), was established to accelerate the adoption of Artificial Intelligence (AI) across the DoD. The Services have a growth need for AI technologies to augment warfighters conducting repetitious and/or dangerous tasks. AI has the potential to provide timely and critical support to the warfighter, increasing operational tempo, thereby providing an advantage in the battlespace. The JAIC has established several key Mission Initiatives (MI) (see Figure 1), where AI can enhance operations across the Services.
To facilitate the adoption of AI technologies, the JAIC is creating a Joint Common Foundation (JCF). The JCF, shown in Figure 2, is a central location for Components cross the DoD to discover, develop, and test solutions for their AI problems and serves as a host to the AI technologies developed by the Mission Initiatives.
To ensure that safe and effective products are produced by each of the Mission Initiatives, JAIC has a Test and Evaluation (T&E) office dedicated to providing testing services to be hosted on JCF. The JAIC T&E office is responsible for evaluating all JAIC products and providing independent analysis of AI performance.  The JAIC T&E office conducts algorithm testing, system testing, and operational testing.
In addition, the JAIC is the AI Center of Excellence for the DoD.  The JAIC T&E team is responsible for developing DoD wide AI T&E processes, tools, and standards.  To accomplish this, the team will develop and host AI test harnesses on the JCF for use by the wider DoD community.  In addition, the JAIC T&E team is required to be a centralized point of contact for AI T&E subject matter expertise.
Full information is available here.
Source: SAM