Virgin Orbit renames national security arm Virgin Orbit National Systems
By Loren Blinde
April 25, 2022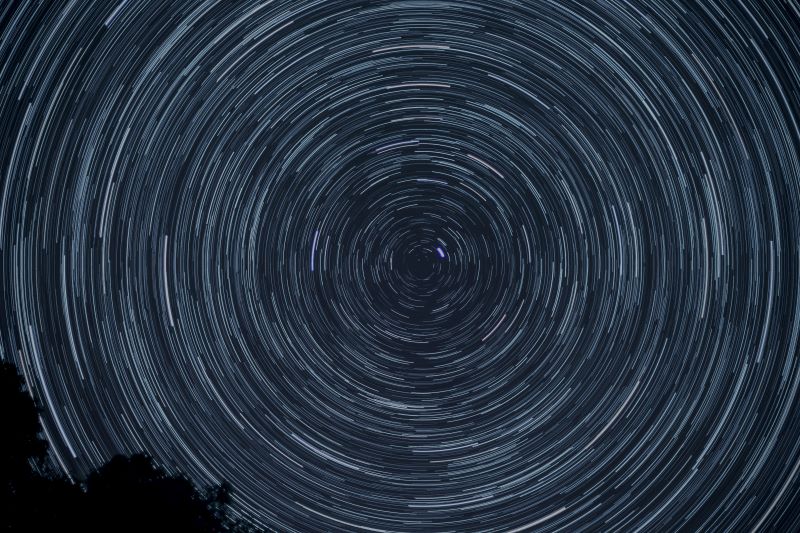 On April 21, Long Beach, CA-based Virgin Orbit announced the renaming of its national security arm. Formerly "VOX Space," Virgin Orbit's U.S.-based, wholly owned subsidiary engaged with national security organizations in the U.S. and its allies will now do so under the name "Virgin Orbit National Systems."
Since its founding in 2017, the Virgin Orbit National Systems team has developed and provided services to the national security and intelligence communities, focused on defense and the protection of the United States and its allies through Virgin Orbit's responsive space capabilities. To date, Virgin Orbit has launched ten national security payloads across its three successful flights. Each of those launches have been contracted through its Virgin Orbit National Systems subsidiary.
In addition, Virgin Orbit National Systems announced it has welcomed a new member to its board of directors: Major General Craig R. Cooning, (USAF, Ret.). General Cooning is a Former President of Boeing's Space and Network Systems, an $ 8.5B annual revenue business of 10,000 plus employees and customers worldwide providing space exploration, satellites, missile defense, autonomous vehicles and cyber defense. He also served as Chairman of the Board of United Launch Alliance, a joint venture owned by Lockheed Martin and Boeing.
Virgin Orbit CEO Dan Hart remarked, "We've built Virgin Orbit National Systems as a team of deep experts to support the unique requirements of this critical set of mission partners. As the name makes clear, Virgin Orbit National Systems is very much part of our Virgin Orbit family, with all the tools, processes, and expertise to get the job done efficiently and effectively. We see our work serving the national security community as an important part of both our business and our purpose."
Virgin Orbit National Systems President Brigadier General Mark Baird (USAF Ret.) added, "By bringing the brand under which we serve our national security customers into even closer alignment with the rest of Virgin Orbit's established market presence, we show our laser focus on supporting the readiness of our national security space mission partners. I am delighted to welcome our new board member, General Craig Cooning, to our Virgin Orbit National Systems board, where he will join General Susan Mashiko. Our team is committed to meeting the evolving mission requirements of the national security community."
Source: Virgin Orbit
Like IC News? Then please consider subscribing. You'll get full access to our searchable library of 10,000+ articles, plus new articles each weekday.