Virgin Orbit licenses QuantumCloud
By Loren Blinde
December 27, 2021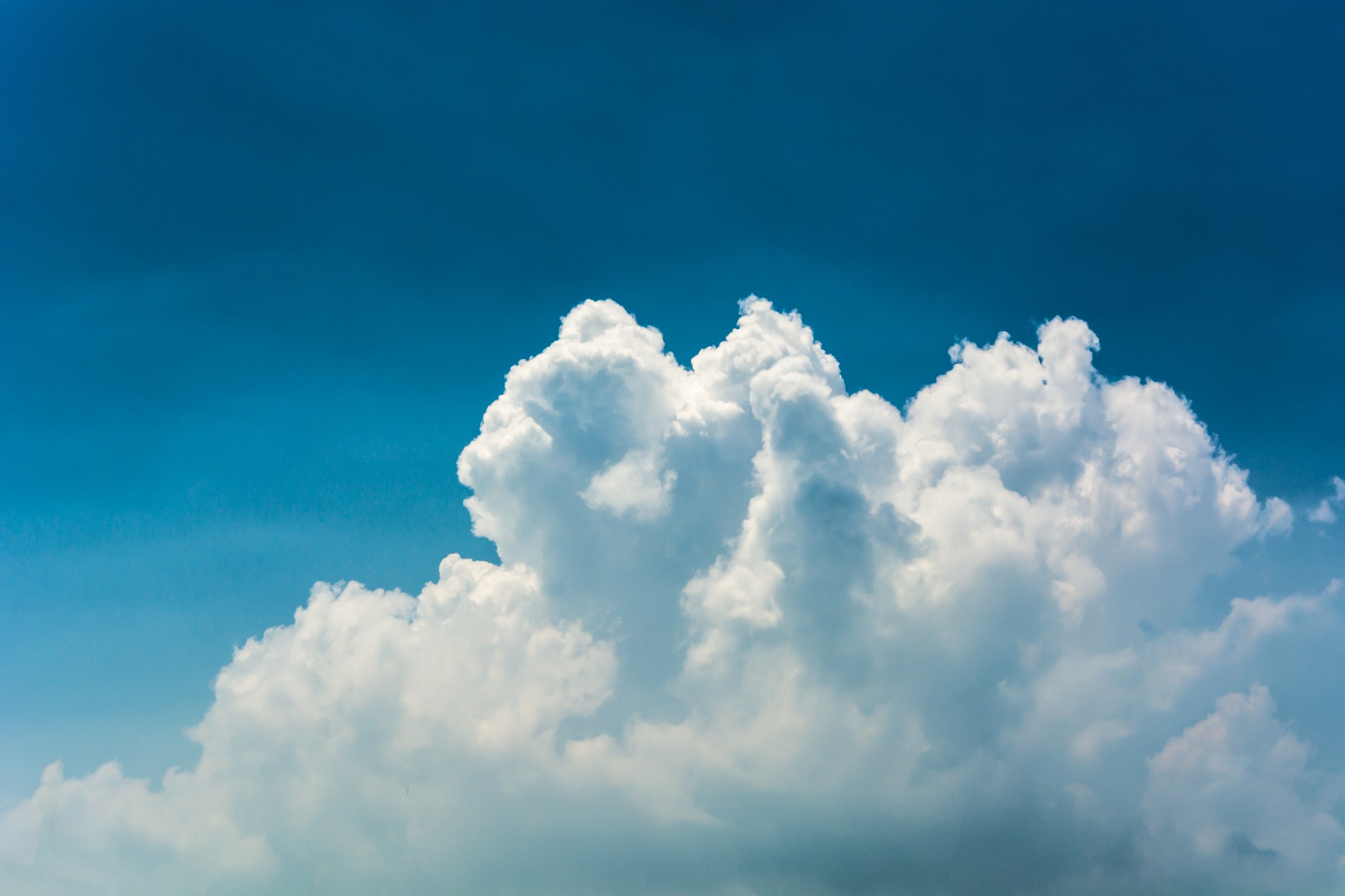 On December 23, London-based Virgin Orbit announced that it has signed a new launch contract covering two dedicated launches for Arqit Quantum, Inc., a leader in quantum encryption technology, plus additional commitments. The two Arqit satellites delivered to Earth orbit by Virgin Orbit's LauncherOne air-launched system will be the core component of Arqit's Platform-as-a-Service, delivering the root source of randomness to all Arqit data centres using Arqit's ground-breaking Quantum protocol ARQ19.
Arqit and Virgin Orbit are collaborating on responsive space initiatives serving the nations of the Five Eyes (FVEY) international intelligence alliance, comprising of Australia, Canada, New Zealand, the United Kingdom, and the United States. Arqit announced in September at the G7 conference the creation of a program called "Federated Quantum System." This is a private instance of Arqit's QuantumCloud technology that allied defence departments requiring sovereign control over mission critical encryption can purchase from Arqit. These long-term, high-value subscription contracts involve Arqit's supply of ring-fenced dedicated systems. Arqit has committed to launch such additional customer funded systems exclusively with Virgin Orbit, and that contract allows for up to five launches that will be realized as anticipated government contracts move forward to utilize Arqit's services.
The parties are also pleased to announce that the QuantumCloud Software License signed between the companies in parallel to the launch services agreement will also enable Virgin Orbit to use Arqit's world-leading platform to provide market-leading encryption to secure Virgin Orbit's global infrastructure. Thus, Virgin Orbit becomes the world's first quantum safe launch services provider.
Dan Hart, chief executive officer of Virgin Orbit, said, "I am delighted to advance such a comprehensive collaboration with Arqit. Supporting Arqit's long term subscription agreements with its defense department customers is important and rewarding business for us. Following a year of increased awareness of cyber risks to businesses and governments, we're excited for the opportunity to provide our customers with the promise that Arqit's unique QuantumCloud system can keep their mission safe."
"I am delighted that another prestigious global brand has decided to use QuantumCloud to keep their customers' assets safe," said David Williams, founder, chairman and CEO of Arqit. "It is also great to be able to rely in Virgin Orbit's responsive launch capability to support the private instance contracts that we are selling to our government and defense customers. This sales campaign has proceeded well in the last few months. The revenues from these contracts are expected to provide strong underpinning to our profitability whilst the global Platform-as-a-Service rolls out more generally. So, it is critical that these systems are deployed when we need them, And Virgin can give that to us."
Source: Virgin Orbit
If you enjoyed this article, please consider becoming a paid subscriber during our year-end sale. Your support helps keep our site ad-free.