AFRL releases EVEREST RFI
By Loren Blinde
December 27, 2021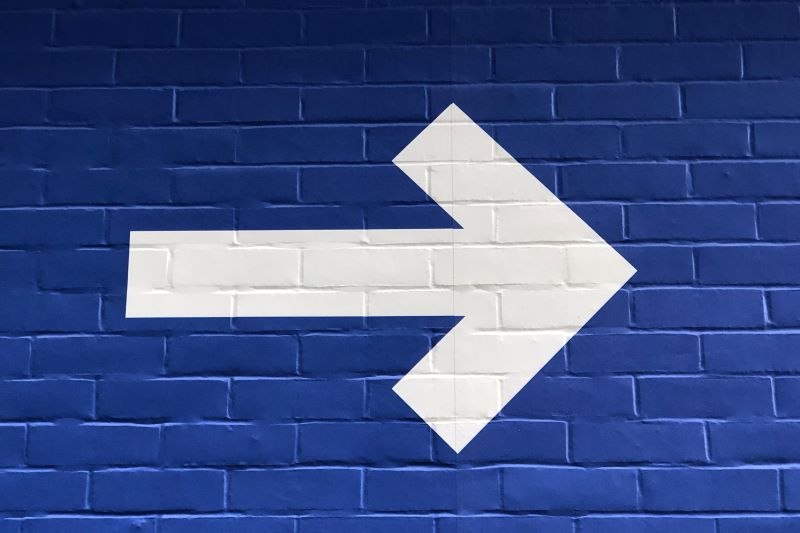 On December 23, the Air Force Research Laboratory (AFRL) released a request for information (RFI) for the Engineering for Virtualized Enterprise and Remote Access Technology (EVEREST) requirement. Responses are due by 3:00 p.m. Eastern on January 14.
The requirement includes specialized software research, software development, integration, deployment, familiarization, testing, installation, maintenance, and lifecycle support activities.  This effort will enable research, enhancement, and maintenance of Multi-Level Access (MLA) data, information, processes, and systems.  MLA solutions are a type of Cross Domain (CD) system that provides authorized users the ability to securely access data from multiple security domains from a single client device, while protecting the security domains from unauthorized access or malicious attack.
The Contractor will concentrate effort on enhancing a current MLA solution, researching and developing new MLA technologies, and supporting these solutions to meet current and rapidly evolving intelligence and security needs of the Department of the Air Force (DAF), Department of Defense (DoD), and Intelligence Community (IC).  As MLA requirements continue to evolve, consistent and rapid research, development, enhancement, and sustainment of SecureView and new applications will be required.
Focus areas include Raise-the-Bar security requirements for cross domain, performance, commodity hardware compatibility, open source, lifecycle functions and phases to include studies, analyses, designs, development, recommendations, enhancements, integration management, configuration management, testing and evaluation of existing and new systems transitioning into an operational environment, software/hardware installation, certification and systems/network administration and operation.  The effort will result in the availability of a scalable, certified MLA system to be utilized by the DAF, DoD, and IC agencies for increased security across multiple domains, accredited for operation at different classification levels within high-security environments.
Review the full AFRL EVEREST RFI.
Source: SAM
IC News brings you business opportunities like this one each week. If you find value in our work, please consider supporting IC News with a subscription.