NGA releases CAIC RFI
By Loren Blinde
December 9, 2019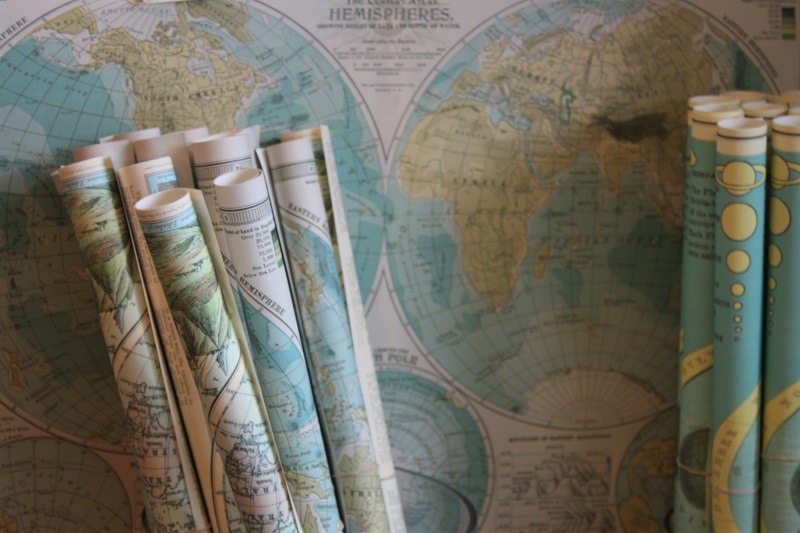 On December 6, the National Geospatial-Intelligence Agency (NGA) posted a request for information for the Corporate Automation Implementation Center (CAIC). Responses are due by 12:00 p.m. Eastern on December 18.
NGA provides timely, relevant, and accurate Geospatial-Intelligence (GEOINT) to the Intelligence Community (IC), DoD, and other Federal and State Agencies in support of National Security. The Corporate Automation Implementation Center (CAIC) serves the process improvement and automation needs of NGA's Corporate applications, systems and services supporting corporate functions (e.g., financial management, human capital, corporate administration, contracting, logistics, facilitates, security, records and information management, asset management and other support activities). It aligns with NGA's Business Enterprise Services (BES) model for application services and administration.
The government desires a managed services contract and will collaborate with the Contractor to select NGA processes for which improvement, to include automation considerations, have the most value. The Contractor will provide zero-based process review, design, recommendation, training, implementation and life-cycle maintenance among the core services required to stand-up the CAIC. The Contractor will be responsible for recommending to the government optimal RPA and BPI/BPM capabilities, and once accepted, implementing and delivering those capabilities. Where robotic process automation (RPA) is determined to be the best approach, the Contractor shall acquire and maintain any software licenses required to provide automation as a managed service.
The Government is considering a single award Indefinite Delivery/Indefinite Quantity (IDIQ) contract. Task Orders under the IDIQ will primarily be Firm Fixed Price.
Full information is available here.
Source: SAM