ViON launches Dell EMC solutions online marketplace
By Loren Blinde
April 1, 2019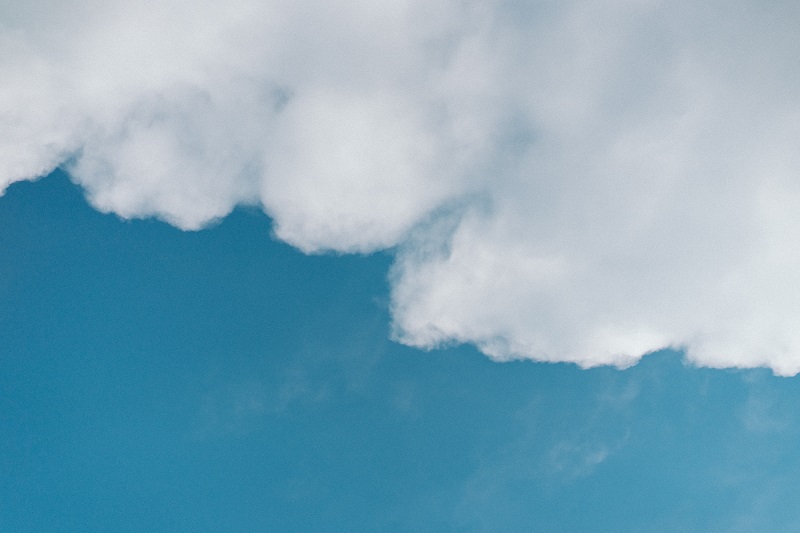 ViON, based in Herndon, VA, announced on March 28 the launch of a new online marketplace where customers can shop, compare, procure and manage a wide range of Dell EMC IT infrastructure as-a-Service solutions. ViON's Dell EMC Marketplace provides users with complete control of their as-a-Service deployments, including the ability to manage IT governance across solutions and locations.
"ViON's Dell EMC Marketplace represents a radical new way to deliver products to market as-a-Service. We have invested significantly in developing, testing and deploying this platform over the last several years with the intention of giving customers this kind of unprecedented access to next generation technology as-a-Service," said Tom Frana, chairman and CEO of ViON. "The Dell EMC portfolio truly brings this vision to life, providing customers with more options to keep up with the speed of data center modernization."
ViON's Dell EMC Marketplace delivers a user-friendly platform to procure storage, network, compute, hyperconverged infrastructure, data protection and PC solutions as-a-Service. This breadth of technology can be managed end-to-end within this one interface. Through the tool, customers can define multi-step workflows for requirements generation, requirements approval, line of business approval, financial approval and contract authorization for ordered capacity, if required. It provides an Information Technology Infrastructure Library (ITIL) governance framework for service delivery and support, dashboards for key performance indicators and extensive service level reporting. For more information visit ViONMarketplace.com/DellEMC.
"Today, our federal customers are eager to implement technology solutions that help them digitally transform," said Steve Harris, Dell EMC senior vice president and general manager, federal. "This platform truly simplifies the customer experience at each step and fills a growing need in the market for fast access to disruptive technologies with a pay-as-you-go financial model."
Source: ViON