Viasat wins AFRL ARBALEST work
By Loren Blinde
June 9, 2023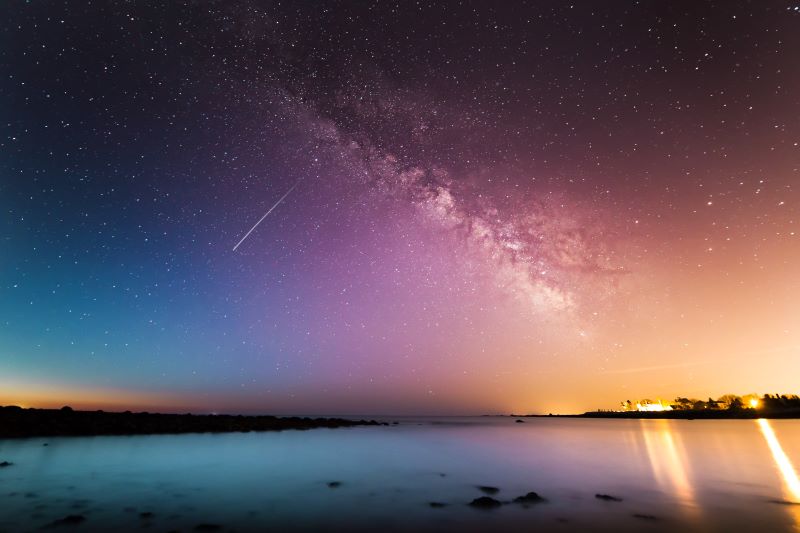 On June 7, Carlsbad, CA-based Viasat Inc. announced it was selected by the Air Force Research Laboratory (AFRL) Space Vehicles Directorate (RV) to provide on-orbit space relay connectivity for its ARBALEST program, which aims to support a future space-based demonstration of operational capabilities for the Department of Defense (DoD). The future AFRL mission will illustrate the advantages of enabling real-time, global connectivity between DoD low Earth orbit (LEO) spacecraft and commercial geostationary (GEO) satellites.
The ARBALEST program and expected AFRL-led mission will demonstrate the military utility of LEO space relay over commercial high throughput satellites in support of space mission resilience, real-time data dissemination, command and control (C2), as well as the rapid retasking of government space vehicles. Viasat's space relay solution is key to enabling these capabilities and will leverage the upcoming ViaSat-3 constellation, which includes three Ka-band terabit-class GEO satellites, to provide continuous coverage for LEO spacecraft anywhere and at any time in their orbit.
Under the ARBALEST program, Viasat will provide AFRL with a Ka-band space relay payload for integration into a spacecraft for the future AFRL mission, as well as provide engineering analysis, integration and test support. Viasat will also support the on-orbit demonstration phase of the mission.
"Viasat is very excited to expand its partnership with AFRL and to accelerate the delivery of advanced commercial space-based communications for the DoD," said Craig Miller, president of Viasat Government Systems. "This real-time space relay capability will offer an efficient method of moving LEO satellite data to the ground for operations. Most importantly, this technology will help increase resilience for future U.S. space missions and benefit warfighters with more direct, immediate access to information and data to improve the situational awareness and decisions supporting the safety of those on the front lines."
Source: Viasat
Like IC News? Then please consider subscribing. You'll get full access to our searchable library of 10,000+ articles, plus new articles each weekday.