Orbit Logic secures AFRL SBIR phase II contract for GEOINT
By Loren Blinde
May 17, 2023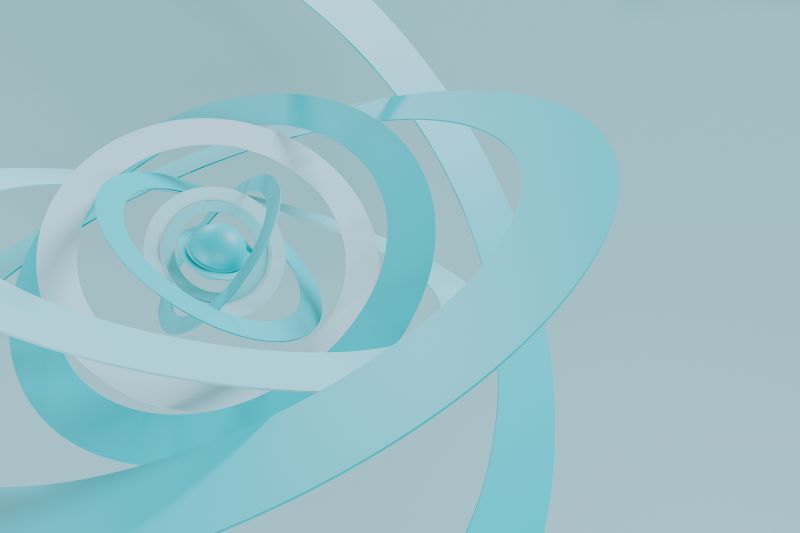 On May 16, Greenbelt, MD-based Orbit Logic and its subcontractor, Chooch – a leading AI Vision platform – announced that they have been awarded a USAF Phase II SBIR to develop the Cloud-based Automated Satellite Tactical Tasking, Collection, Processing, Exploitation and Dissemination (TCPED) (CASTT) system. CASTT connects intelligent automated software to commercial satellites for closed-loop data gathering and analytics, providing data and finished intelligence directly to end users.
Based on high-level user-specified missions – such as pattern of life monitoring or multi-vehicle tracking – CASTT continuously and autonomously tasks satellites for data collection, analyzes the resulting data, and then issues follow-up collection tasks to the satellites based on the analyses while disseminating data and analyses directly to end users via mobile and web apps. In contrast, the current manually intensive satellite imagery intelligence process is time consuming, laborious, and slow. CASTT automation and optimization results in more timely information, better use of highly constrained resources, and better intelligence.
"Through the proliferation of satellites populating Low Earth Orbit (LEO), it will soon be possible to perform certain time-critical sensing missions from space. We are excited to work with experienced partners like Orbit Logic and Chooch towards harnessing the tremendous amount of data generated by space-based sensors and making it available in near real-time to Air Force decision makers," said Dr. Andre Van Rynbach, AFRL//RY.
CASTT integrates Orbit Logic's mature satellite tasking, optimized collection planning, and data dissemination software with Chooch automatic target recognition (ATR) on tactical timelines. Its cloud-based architecture provides wide, secure access and scalability to add/expand automated analysis algorithms and commercial satellite interfaces.
Source: Orbit Logic
Help IC News continue to bring you breaking news from across the IC and IC contracting landscape. Join our paid subscribers today.