ISARA and LightBridge announce partnership
By Loren Blinde
June 9, 2023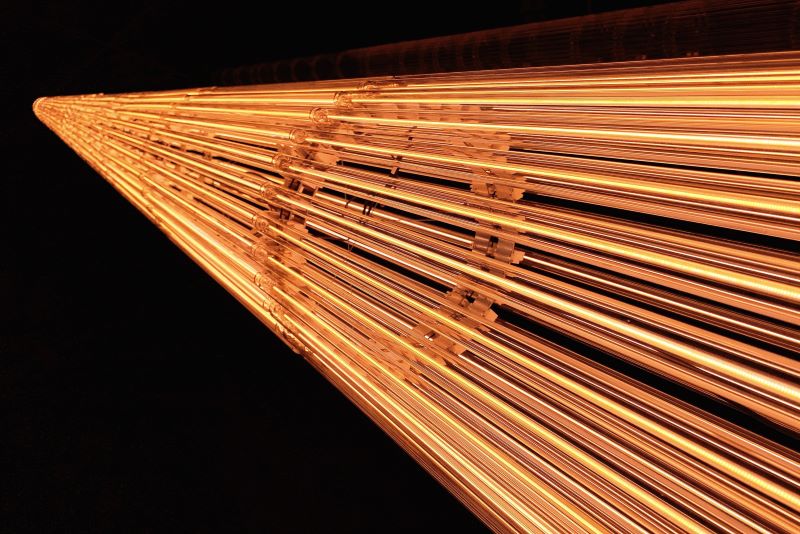 On June 7, Ontario-based ISARA, a leader in post-quantum cryptography (PQC) and cryptographic risk management, and San Francisco, CA-based The LightBridge Group announced their strategic partnership to advance post-quantum cryptography solutions and risk management services across the U.S. government.
"The LightBridge Group brings decades of government experience and insight which, in addition to its quantum science and cybersecurity expertise, complements ISARA's capabilities and roadmap plans. We warmly welcome this partnership and look forward to advancing PQC and cryptographic risk management, together, at the federal level," stated Atsushi Yamada, CEO of ISARA.
President Joe Biden signed the Quantum Computing Cybersecurity Preparedness Act into law on December 21, 2022. The law sets requirements for federal agencies to inventory their active cryptographic assets, assess their vulnerabilities to future quantum computers, and perform proof-of-concept testing of post-quantum cryptographic algorithms.
"U.S. Government agencies are committed to preparing their IT systems for the arrival of cryptography-breaking quantum computers," said Jonah Force Hill, managing director and head of client services at The LightBridge Group. "We believe that ISARA has the right experience and the right technologies to address the government's critical, quantum-safe needs."
Source: ISARA
If you enjoyed this article, please consider becoming a paid subscriber. Your support helps keep our site ad-free.