Crown Point wins C5ISR contract
By Loren Blinde
July 18, 2022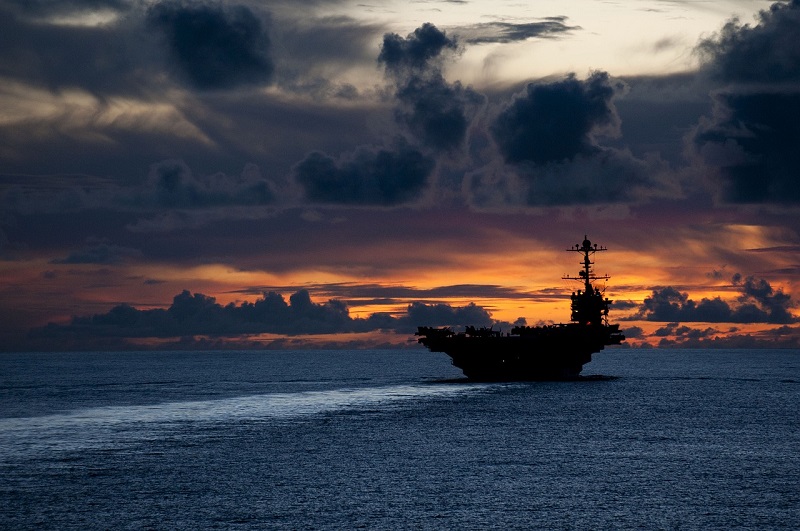 On July 12, San Diego, CA-based Crown Point Systems, Inc., a provider of secure C5ISR (Command, Control, Computers, Communications, Cyber, Intelligence, Surveillance, and Reconnaissance) solutions to federal agencies for nearly 15 years, announced that Naval Air Warfare Center Aircraft Division (NAWCAD) awarded the company the $40.6 million contract to procure and deploy advanced and mission-critical Evertz video, audio, and control systems to the Integrated Command, Control, and Intel Systems Division. Crown Point Systems will perform the work out of San Diego over three-years.
This award positions Crown Point Systems at the forefront for delivering highly secure, networked communication solutions and state-of-the-art video, audio, and control infrastructure, which are increasingly needed by the U.S. Navy, DoD, and civilian federal agencies.
"We are honored to contribute to NAWCAD with this ground-breaking, secure AV technology," says Ryan Marovish, CEO at Crown Point Systems. "We stand ready to deliver with our rapid-install approach, sophisticated and TAA compliant audio-visual teleconferencing systems to the U.S. Navy, collaborating closely with the federal team from Evertz Microsystems."
Source: Crown Point
If you enjoyed this article, please consider becoming a paid subscriber. Your support helps keep our site ad-free.