Viasat ships more than 200 MOJO systems
By Loren Blinde
April 29, 2020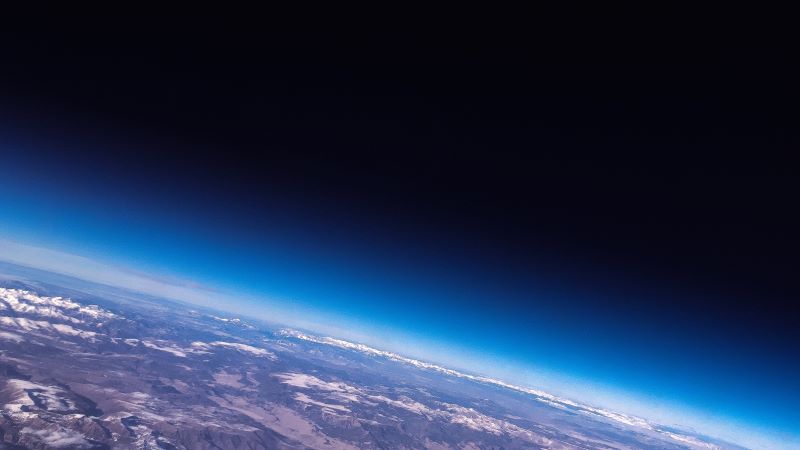 Carlsbad, CA-based Viasat Inc.  announced on April 27 it has surpassed a significant milestone of shipping 200 production units of its advanced Move Out / Jump Off (MOJO) Link 16 expeditionary tactical gateway system. The MOJO system allows platforms with size, weight and power restrictions to communicate on a Link 16 network, and exchange near real-time tactical situational awareness data and secure voice with other, high-valued Link 16 platforms.
The 200th milestone shipment marks a threefold increase year-over-year in production capacity of the MOJO system. MOJO systems are currently in use by all U.S. military services, the U.S. National Guard, and coalition partners, and are deployed throughout the U.S. Department of Defense's Combatant Commands. As a result of continued interest in Viasat's MOJO system, the Company plans to steadily increase its production run rate and establish a surge capacity in order to meet ongoing customer demand.
MOJO is a significant contributor to Viasat's portfolio of Non-Developmental Item (NDI) offerings leveraging Link 16 communications for the U.S. and international defense markets. Viasat's NDI offerings are designed to rapidly deliver next-generation technology solutions ahead of the traditional government procurement model by leveraging Viasat's agile development process and flexible business model.
"The number of MOJO production units shipped-to-date in fiscal year 2020 demonstrates the value of our NDI offerings for military customers who require access to the most advanced technology solutions to assist in immediate mission needs," said Ken Peterman, president, Government Systems, Viasat. "Our MOJO system is designed for easy adoption into specialized units like the U.S. Army's Security Force Assistance Brigades and modernization efforts like the U.S. Army's Integrated Tactical Network, which gives military users access to mobile, secure, high-speed connectivity for enhanced communications and cloud-enabled applications across the battlespace."
The MOJO system is equipped with Viasat's Small Tactical Terminal, the world's only multi-channel radio capable of performing Link 16 communications in a small form factor. In using this system, warfighters on the move have a rapidly-deployable solution that delivers access to critical air/ground situational awareness data. In addition, the MOJO is a complete, compact and ruggedized line-of-sight and beyond-line-of-sight communications system that is ideal for translating incompatible messages from disparate satellite communications networks in remote locations where network extensions are critical to execute a mission.
Source: Viasat