Maxar receives NGA change detection contract
By Loren Blinde
April 28, 2020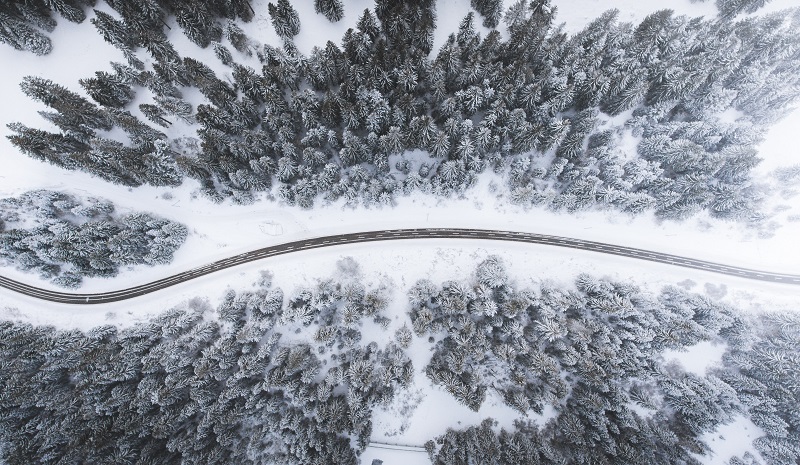 Westminster, CO-based Maxar Technologies announced on April 28 that it signed $20 million in contracts with the U.S. National Geospatial-Intelligence Agency (NGA) to deliver land cover classification and change detection services through a combination of the Janus Geography program and the General Services Administration's IT Schedule 70.
Maxar will produce updates and enhancements using its sophisticated change detection model and deliver land cover and classification solutions in support of NGA's needs. Automated change detection visually exposes areas of important change, enabling rapid and effective intelligence gathering across thousands of images from multiple sources. Land cover classification provides a global view of the current landscape by applying machine learning to perform automated spectral, spatial and temporal classification, enabling a better understanding of how specific regions of Earth are being used on a micro scale.
Janus Geography provides near real-time access to commercially created geospatial data, enriched content and community-sourced information in a cost-effective manner to improve decision-making timelines. As a prime contractor, Maxar leads a team of industry and university partners with proven production capacity and innovation to deliver content management of topographic and human geography data from a variety of sources. The General Services Administration's IT Schedule 70 enables government customers to shorten procurement cycles, ensure compliance and get the best value for over 7.5 million innovative IT solutions from over 4,600 pre-vetted vendors.
"Maxar is constantly evolving our analytic capabilities and GEOINT solutions to empower customers to more quickly ingest intelligence for a breadth of defense and intelligence missions," said Tony Frazier, Maxar's executive vice president of global field operations. "We are proud to be a prime contractor on NGA's Janus Geography program, demonstrating how industry can deliver innovative solutions that satisfy NGA's unique needs. As an industry leader in the geospatial community, Maxar has provided world-class commercial GEOINT solutions to NGA since 1999."
Source: Maxar