Vertex acquires Raytheon's Defense Training and Mission Critical Solutions
By Loren Blinde
December 8, 2021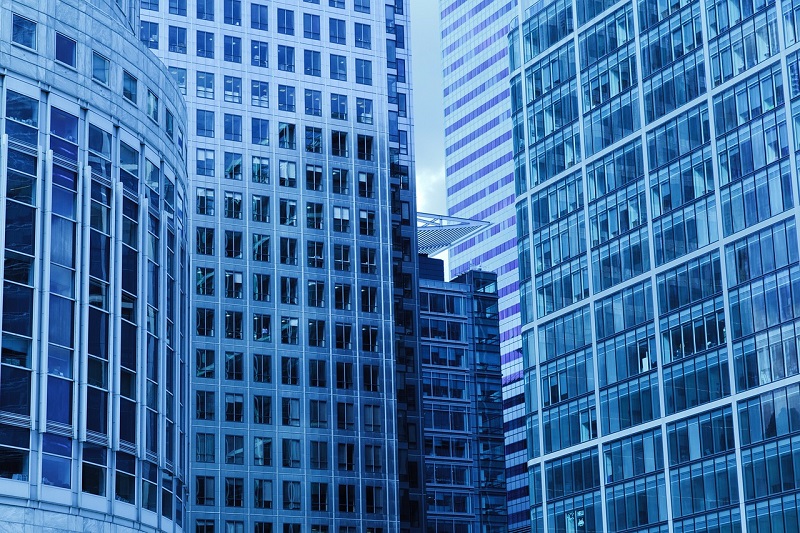 On December 7, Madison, MS-based Vertex Aerospace, a global provider of solutions for aftermarket aerospace services, owned by American Industrial Partners, completed the acquisition of Raytheon Technologies' Defense Training and Mission Critical Solutions Business Lines. This transaction significantly expands Vertex's value-added technology solutions and services, including defense and commercial training, mission critical support solutions, and engineering and modernization capabilities.
"This acquisition supports our strategy to deliver a more integrated and comprehensive suite of solutions to our customers globally," said President and CEO Ed Boyington. "Our new mission-critical offerings will further expand our relationship with the Department of Defense and government agencies, and will provide access to new markets delivering state-of-the-art training to domestic and international equipment manufacturers."
The acquired businesses that make up the Defense Training and Mission Critical Solutions were organized in four product lines: Defense Training Solutions, Commercial Training Solutions (Raytheon Professional Services), Mission Critical Solutions and Modernization & Sustainment, generating approximately $1 billion of sales in 2020.
To best align with market and customer needs, Vertex will operate two reporting divisions consisting of Aerospace & Defense Services and Technology & Training Solutions. The ADS division will include the Vertex Aerospace business, and the TTS division will include the Raytheon acquired business lines.
Source: Vertex
Like IC News? Then please consider subscribing. You'll get full access to our searchable library of 10,000+ articles, plus new articles each weekday.