USSOCOM posts SIGINT training sources sought
By Loren Blinde
December 8, 2021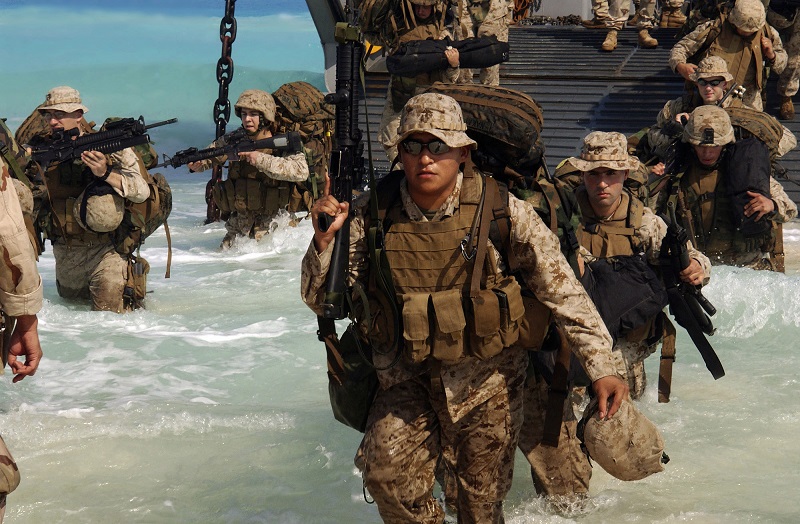 On December 7, the U.S. Special Operations Command (USSOCOM) issued a sources sought notice for Signals Intelligence Training. Responses are due by 12:00 p.m. Eastern on December 27.
The Marine Corps Forces Special Operations Command (MARSOC) has established a Multi-Disciplined Intelligence Operator (MDIO) Special Operations Capability Specialist – Signals Intelligence (SOCS-F) program utilizing specially trained Signals Intelligence (SIGINT) Marines to support its Mission. To sustain this program, and the specific requirements and capabilities of the SIGINT Collection Teams (SCT) manned by SOCS-Fs, the Government requires a Contract with the capability of providing SOCS-Fs and SCTs with full-range SIGINT training utilizing the latest technologies and methodologies in the SIGINT field.
This contract will include providing subject matter expertise in providing instructors and support for MARFORSOC's Signals Intelligence (SIGINT) courses:
• High Frequency Recognition, Analysis, and Targeting Course
• Digital Push-to-Talk Communications Analysis and Targeting Course
• Advanced Signals Environment Characterization and Operations Design Course
• Advanced Wireless Analysis and Tactics Course
• Team-Based Tactical SIGINT Full Mission Profile Course
• Advanced SIGINT/Electronic Warfare Tactics Training Course
Review the full USSOCOM SIGINT training sources sought.
Source: SAM
The right opportunity can be worth millions. Don't miss out on the latest IC-focused RFI, BAA, industry day, and RFP information – subscribe to IC News today.