Veritone announces DOJ award
By Loren Blinde
October 19, 2023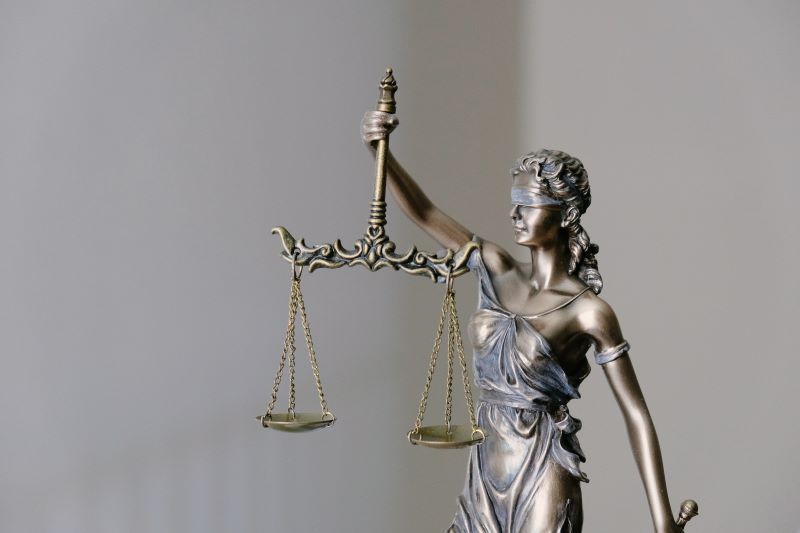 Veritone, Inc. announced on October 17 that it has been selected by the U.S. Department of Justice (DOJ) for a $15 million Blanket Purchase Agreement, allowing all DOJ agencies to easily purchase Veritone software and services. Veritone will provide AI-powered software and professional services to rapidly transcribe, translate, locate, redact and extract critical evidence during early case assessment.
"This agreement provides streamlined DOJ purchasing capabilities across Veritone's AI-powered solutions, with the potential for future collaboration across the DOJ," said Jon Gacek, general manager of Veritone's public sector business unit. "Our public sector solutions allow personnel to be significantly more productive as they investigate, review and redact a massive amount of unstructured data, including digital documents, audio and video files. In addition, the agreement further underpins our ability to provide trusted software solutions for a growing number of government-related workflows and applications."
This agreement follows the 2021 announcement detailing the expanded availability of aiWARE for all agencies of the DOJ, based on its enterprise-wide ATO (Authority to Operate) from the FedRAMP authorization board for its aiWARE Government platform deployed on both Microsoft Azure Government and AWS GovCloud environments. Historically, the DOJ has been procuring the Veritone solutions through Solutions for Enterprise-Wide Procurement contracts on an agency-by-agency basis.
Additionally, the DOJ can leverage Veritone partners, including Deloitte, CACI, PAE, and Leidos, each of which holds a position on the DOJ's $1.5 billion automated litigation support contract. Veritone's relationships with these key partners provide the DOJ with access to Veritone's world-class AI technology and services for task orders placed under the $1.5 billion contract as well.
Source: Veritone
If you enjoyed this article, please consider becoming a paid subscriber. Your support helps keep our site ad-free.