Databricks listed in AWS Marketplace for the IC
By Loren Blinde
October 18, 2023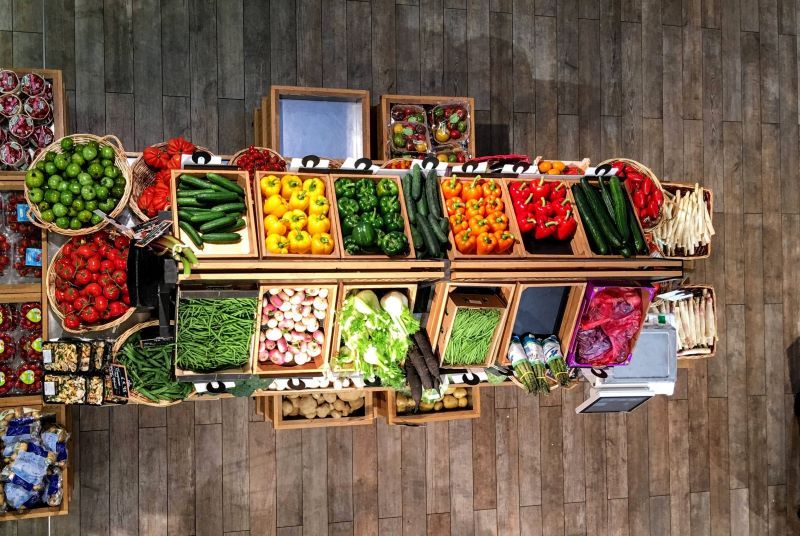 On October 16, San Francisco, CA-based Databricks announced that the Databricks platform will be listed in AWS Marketplace, a digital catalog with thousands of software listings from independent software vendors that make it easy to find, test, buy, and deploy software that runs on Amazon Web Services (AWS), for the U.S. Intelligence Community (IC).
AWS Marketplace for the U.S. IC is designed exclusively for the 17 intelligence agencies to evaluate, purchase, and deploy software packages and applications from vendors in minutes via AWS IoT 1-Click. The Databricks platform offers customers an innovative, AI-driven, unified set of tools for building, deploying, sharing, and maintaining enterprise-grade data and AI solutions at scale.
"As the adoption of AI and advanced analytics grows, we are excited to work with AWS to provide the Intelligence Community with a turn-key data and AI solution that drives faster time to insights," said Aaron Kinworthy, vice president of Databricks Federal. "The Databricks Platform combines the best elements to work with structured and unstructured data for analytics and AI to deliver on mission-critical objectives and accelerate digital transformation."
With Databricks, IC organizations can unlock the value of their existing investments and achieve AI at scale by unifying all of their data – regardless of type, source, frequency or workload – on a single platform, the company said.
Source: Databricks
Your competitors read IC News each day. Shouldn't you? Learn more about our subscription options, and keep up with every move in the IC contracting space.