NGA posts GEOINT reporting capability RFI
By Loren Blinde
December 8, 2020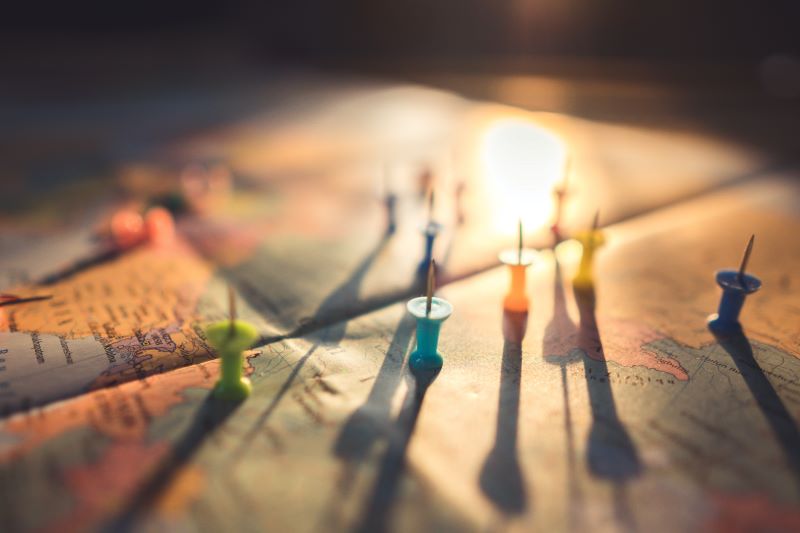 On December 7, the National Geospatial-Intelligence Agency (NGA) posted a request for information for the Orchestration Services Geospatial Intelligence (GEOINT) Reporting (OSGR) Capability. Responses are due by 12:00 p.m. Eastern on December 18.
NGA in support of the Orchestration Services (OrcSrvcs) Program Office is seeking information from interested contractors regarding the provisioning of development services for the Orchestration Services Geospatial Intelligence (GEOINT) Reporting (OSGR) Capability. NGA is moving analytic requirement orchestration capabilities into the future.  As part of this movement, NGA will replace or modify parts of the current orchestration services to meet the needs of an evolving tradecraft.  Specifically, where it is beneficial, NGA will 1) replace outdated capabilities with new capabilities or 2) modify, or evolve, current capabilities.
The purpose of this Request for Information (RFI) is to gain information and interest from Small Business.
NGA has a mission-critical need to create, collaborate, publish, and disseminate static and dynamic text-based reporting, interactive content, multi-media content, as well as visual content, across the National System for Geospatial Intelligence (NSG) with minimal duplication of effort and allows reporting to flow seamlessly across all security domains.
The purpose of the GEOINT Reporting Capability is to provide an integrated, user-defined process that formats an initial report (comprised of text, graphics, structured data, or multi-media content) into multiple new report formats for dissemination within a collaborative environment. The NSG needs a capability that automatically formats structured data into text-based and dynamic reports. The capability must enable discriminating, dynamic, and tiered reporting processes based on multiple classification levels and publication layouts per medium to create sanitized versions of the original report that can be automatically disseminated. Publication and dissemination of reports should be consistent with established and updated Director of National Intelligence (DNI) and NSG formal processes in all domains and for all mediums (print and other electronic devices).
The GEOINT Reporting Capability is required to support the coordinated, automated efforts to shorten analytic timelines by rapidly exploiting and reporting on increasingly large volumes of data. The NSG will develop reporting processes and methods to support current reporting capabilities in order to meet these shortened timelines and increase sharability and collaboration across the NSG. The Capability requires an automated solution for report generation, dissemination and management across the NSG in the appropriate formats, mediums, classification levels, and disciplines.
Full information is available here.
Source: SAM