Verint to separate into two independent companies
By Loren Blinde
December 10, 2019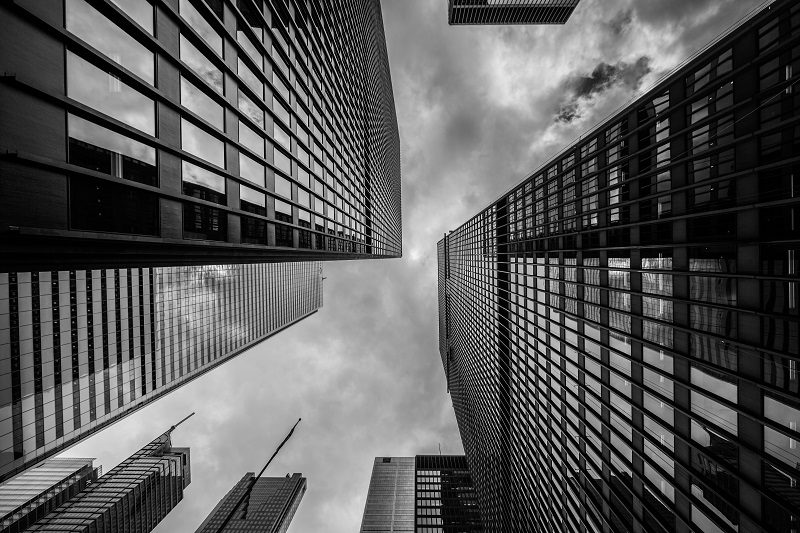 On December 4, Melville, NY-based Verint Systems Inc. announced that its Board of Directors has unanimously approved proceeding with a plan to separate Verint into two independent companies: one of which will consist of its customer engagement business, and one of which will consist of its cyber intelligence business. Verint expects to complete the separation shortly after the end of Verint's next fiscal year ending January 31, 2021.
"With our customer engagement business approaching $1 billion in annual revenue and our cyber intelligence business approaching $500 million in annual revenue, we believe the two independent, publicly traded companies will both benefit from the separation and be well positioned to pursue their own strategies, drive opportunities to accelerate growth and extend their market leadership. The separation will make it easier for investors to evaluate and make independent investment decisions in each business. In preparation for the separation, we have taken steps over the last several years to strengthen the two businesses operationally and believe we are now well positioned to execute our separation plan," said Dan Bodner, Verint CEO.
Verint intends to implement the separation through a pro-rata distribution of common stock of a new entity that will hold the cyber intelligence business and expects the distribution to qualify as tax free to Verint shareholders for U.S. federal income tax purposes. The completion of the transaction is subject to certain customary conditions, including final approval of the Verint Board of Directors, receipt of tax opinions from counsel as well as rulings from the Internal Revenue Service and the Israeli Tax Authority with respect to tax treatment to Verint and its shareholders, and effectiveness of a registration statement to be filed with the U.S. Securities and Exchange Commission. The separation is not expected to require a shareholder vote. The separation structure is subject to change based upon various tax and regulatory factors and there can be no assurance that any separation transaction will ultimately occur or, if one does occur, of its terms or timing.
Source: Verint