Vectrus acquires Advantor Systems
By Loren Blinde
July 12, 2019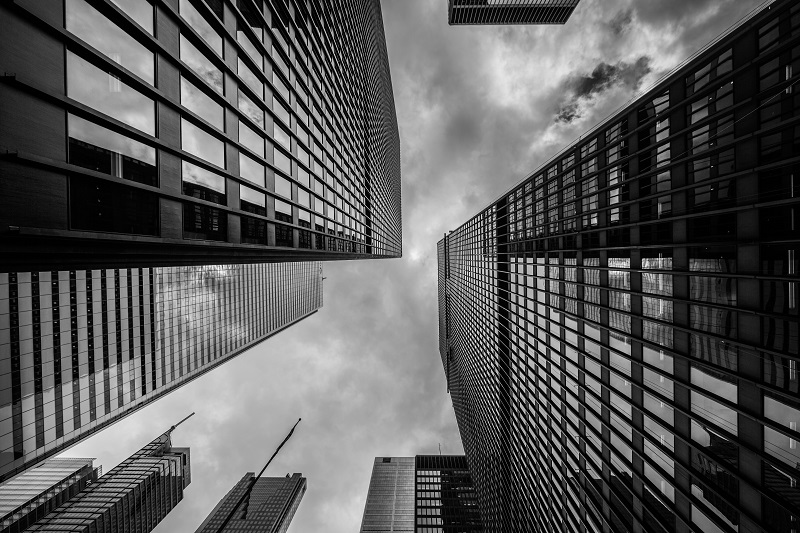 Vectrus, Inc. of Colorado Springs, CO announced on July 8 that it has acquired Advantor Systems Corporation, a leading provider of integrated electronic security systems to the federal government from Infrasafe and McCarthy Capital. 
Deployed at over 2,000 client sites worldwide, Advantor's security solutions protect tens of thousands of facilities and assets. A leader in its market with a strong track record of organically growing its client portfolio, Advantor is the only vertically integrated and accredited Command, Control, & Communications ("C3") networked security technology platform in the industry.
"Advantor strengthens Vectrus as an innovator in the emerging converged infrastructure market and supports our strategy to advance Vectrus into a higher value, technology-enabled and differentiated platform," said Chuck Prow, president and chief executive officer of Vectrus. "Bringing decades of knowledge, experience, and technology that protects some of our nation's most critical facilities and bases, this acquisition extends our maintenance of facilities to the electronic protection and security of facilities. This thereby increases our scope and strengthens our value proposition to clients as a fully integrated provider and partner in their installations and facilities of the future."
Advantor possesses a significant presence in the INDOPACOM area of responsibility, being the sole source exclusive provider of integrated C3 networked services to the U.S. Forces Korea as well as the security provider of choice for the F-35 Joint Strike Fighter program with Japan's Ministry of Defense. "This expands Vectrus' client and geographic footprint, allowing for greater cross-selling opportunities," added Prow.
"I am delighted to welcome the more than 150 talented employees of Advantor to Vectrus. The dedication and mission focus of the Advantor team has made the company a trusted and well-respected brand amongst clients, who every day rely on Advantor's solutions and services for the protection of their facilities, infrastructures, and assets," Prow concluded.
Source: Vectrus